Landscape Photography
Featured Posts
From This Catagory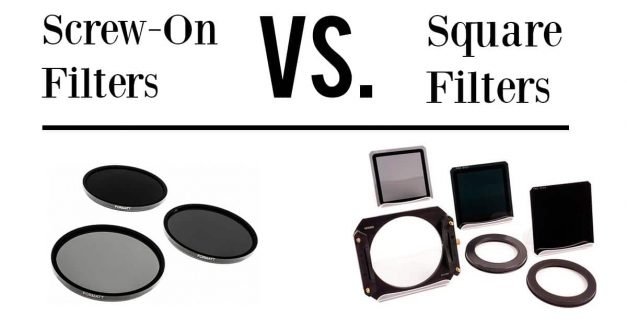 When building out a filter kit for your lenses, the inevitable question will arise; should I use screw-on filters or square filters? In this article I take an in-depth look at the pros and cons of both types, and discuss some reasons you might want to choose either one of these photographic filter types.
Read More

Don't Miss Out
Join 8000+ other photographers who get free photography tips and resources delivered directly to their inbox.
Sign Up Today
More Recent Articles From This Category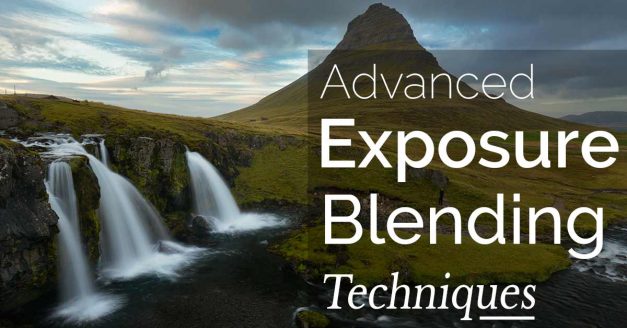 Exposure blending is an advanced post processing technique for creating HDR images. Peyton Hale lays out some of the options for this powerful technique.
Read More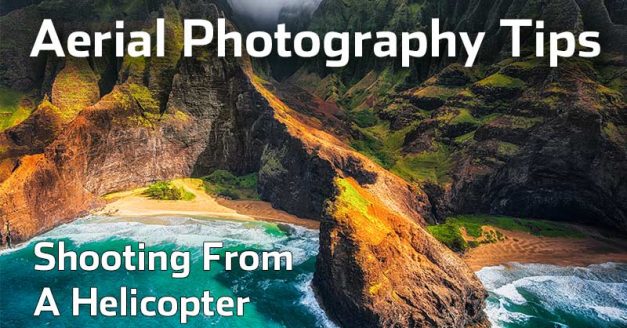 Join Mark Gvazdinskas for some aerial photography tips as he shoots San Francisco and the Na Pali Coast of Kauai from a helicopter.
Read More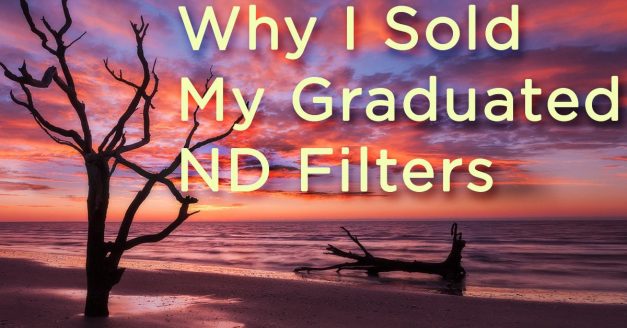 Do you need a graduated neutral density filter? Landscape photographer Peyton Hale recently sold his Singh Ray graduated ND filters and he's here to tell you why, and then explain the technique he's using now to replace them.
Read More