Accessories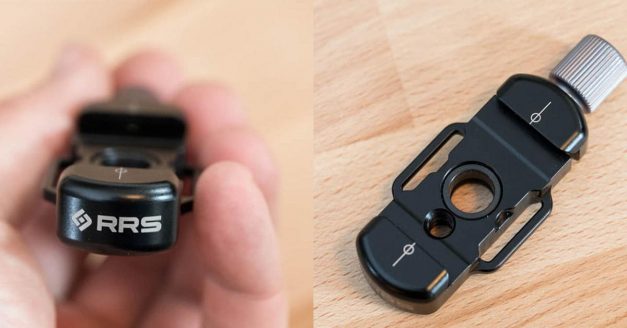 Hopefully nobody out there is still manually screwing their camera onto a bare 1/4″ 20...
Read More

Don't Miss Out
Join 8000+ other photographers who get free photography tips and resources delivered directly to their inbox.
Sign Up Today
More Recent Articles From This Category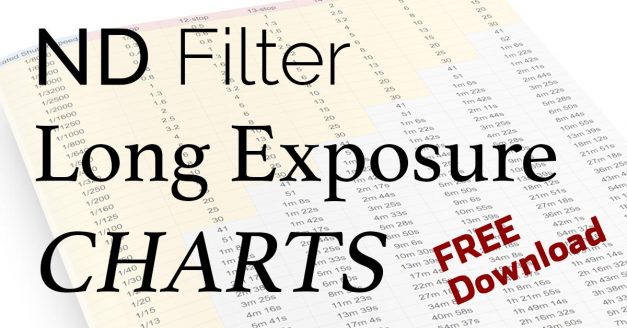 Free downloadable and printable long exposure charts for calculating exposure time with neutral density filters.
Read More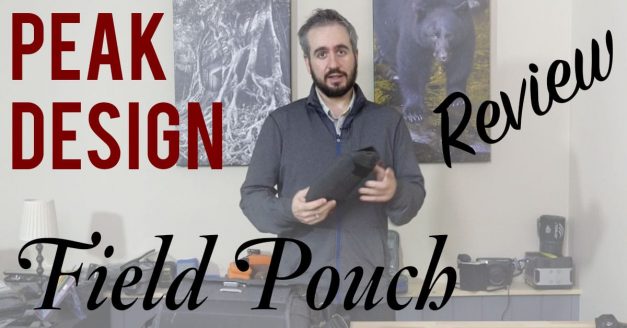 The Field Pouch was launched as part of Peak Design's incredible $5million Kickstarter campaign. It's designed to be a multipurpose accessory bag that can be used or worn in many different ways.
Read More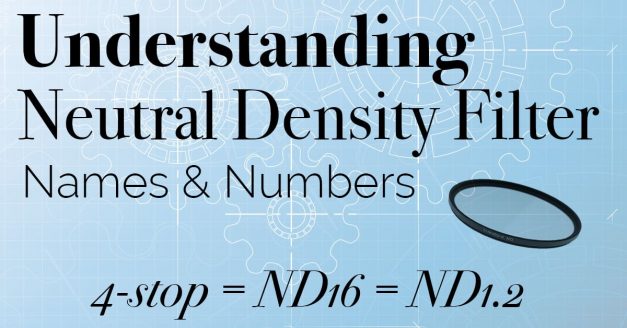 Sometimes the names and labels given to neutral density filters can be misleading and downright confusing. Why is a 4-stop filter called an ND16 and also an ND1.4? I'll explain it all, and provide a handy reference table.
Read More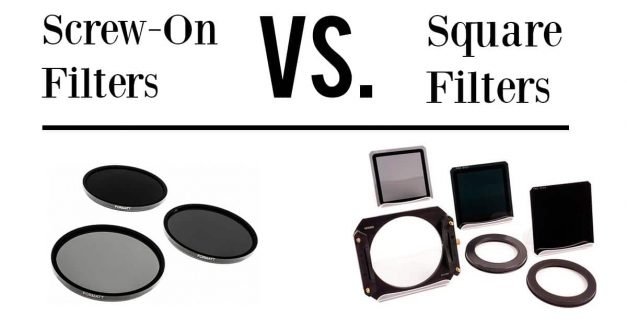 When building out a filter kit for your lenses, the inevitable question will arise; should I use screw-on filters or square filters? In this article I take an in-depth look at the pros and cons of both types, and discuss some reasons you might want to choose either one of these photographic filter types.
Read More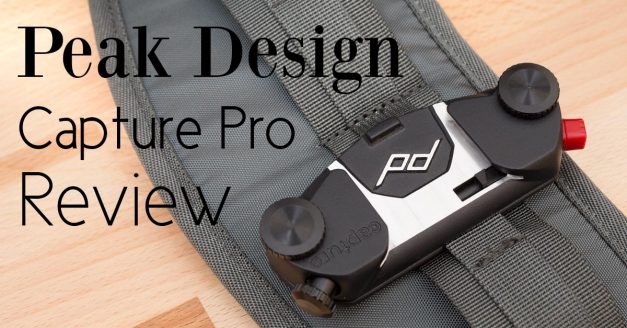 A review of the Peak Design Capture Pro camera clip. A quick release system that allows you to attach a camera to your belt or camera bag externally for fast access.
Read More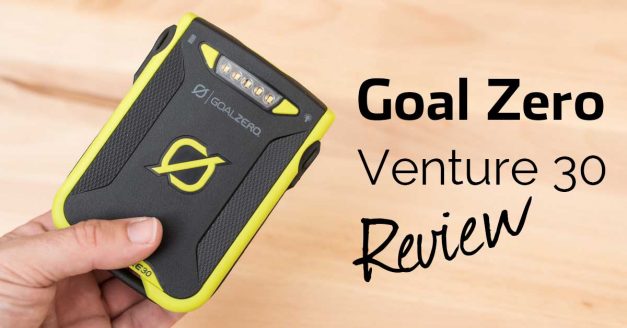 Hands on + video review of the Goal Zero Venture 30 rugged and water resistant battery pack. Great for charging GoPros, cameras phones and iPads.
Read More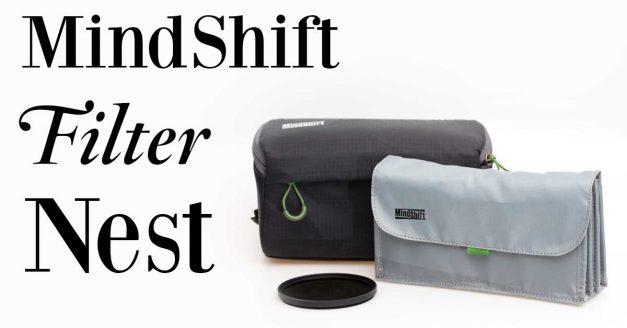 How best to carry your circular photographic filters? Good question! We check out the MindShift Filter Nest in our latest review.
Read More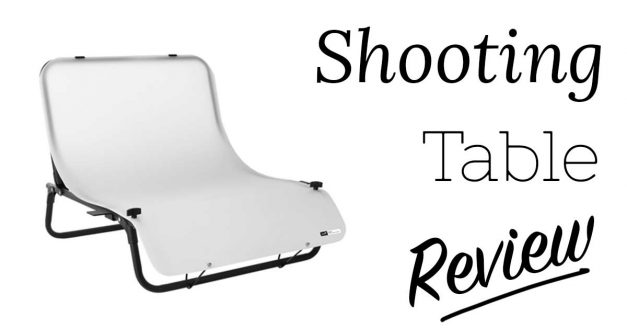 Today we're taking a quick look at a shooting table from Impact. These can be handy for...
Read More