Cameras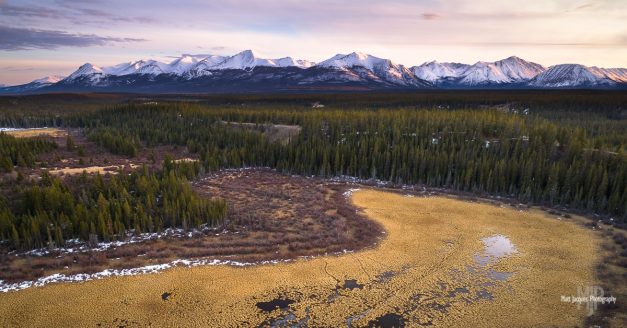 Last month, I picked up a new DJI Phantom 4 Pro+ drone, or rather UAV (unmanned aerial vehicle)....
Read More

Don't Miss Out
Join 8000+ other photographers who get free photography tips and resources delivered directly to their inbox.
Sign Up Today
More Recent Articles From This Category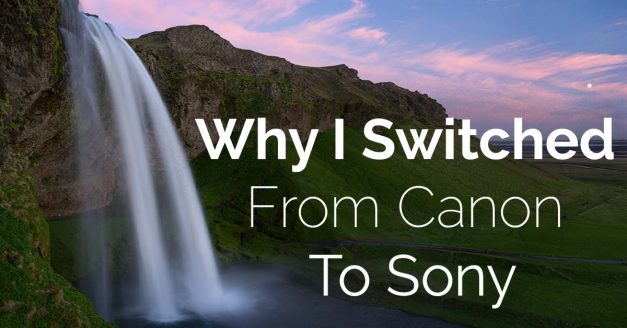 The first shot I used the A7r for in Cambodia, with Canon 70-200 f/4 IS and Metabones III adapter....
Read More
Professional travel photographer Jacob James asks the question "Is Micro Four Thirds The Best Travel Photography System?" and evaluates the Panasonic GH4.
Read More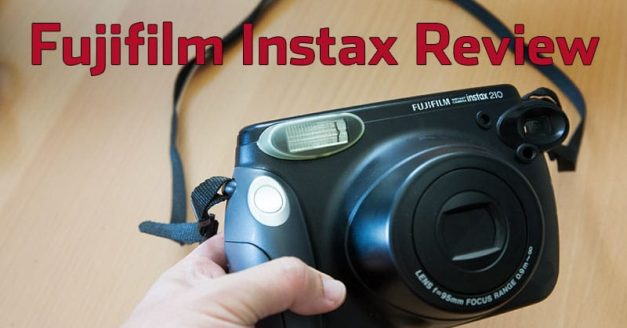 Let's take a look at something fun, something that is sure to bring a smile to any photographer's face, and something that cost less than $70! Fujifilm Instax cameras.
Read More