What's In Your Camera Bag?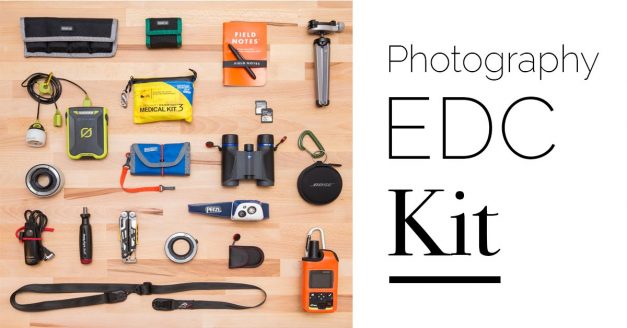 EDC or Everyday Carry is the stuff that's always on me. Cameras and lenses are specific to the task at hand, but amongst those items, this is the kit that's always in my bag or pocket.
Read More

Don't Miss Out
Join 8000+ other photographers who get free photography tips and resources delivered directly to their inbox.
Sign Up Today
More Recent Articles From This Category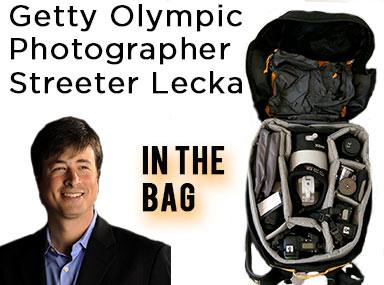 Streeter Lecka is a veteran Olympic sports photographer for Getty Images. We were able to catch him before he left for the Winter Olympics in Sochi to ask him a few questions and take a look at the gear that he'll be taking with him.
Read More