Software Tutorials
Featured Posts
From This Catagory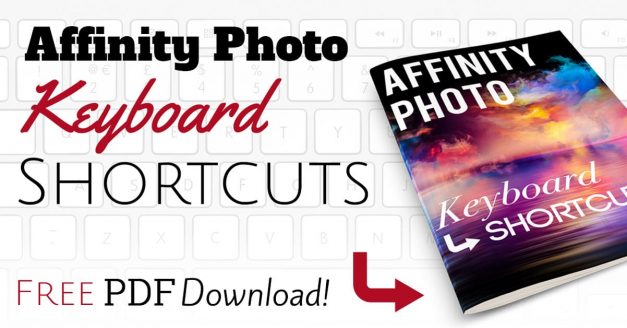 Affinity Photo is award winning photo editing software available as a one time purchase, rather than the subscription model offered by Adobe if you want to use Photoshop. Not only does it have power that rivals Photoshop, but it's also able to work with PSD files, so you need not worry about collaborating with people who use the Adobe suite.
Read More

Don't Miss Out
Join 8000+ other photographers who get free photography tips and resources delivered directly to their inbox.
Sign Up Today
More Recent Articles From This Category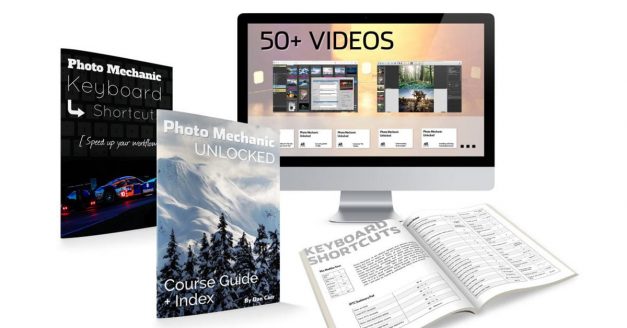 I've talked about Photo Mechanic many times on this site, and even offer a free keyboard...
Read More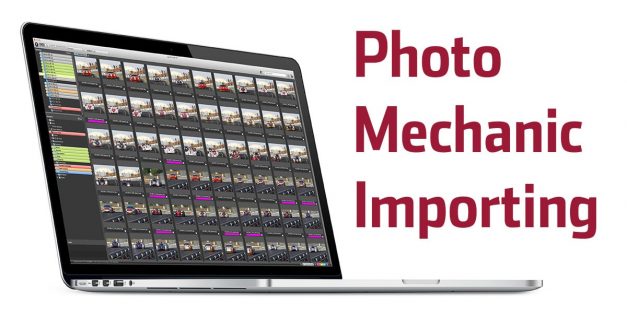 I published this tutorial on YouTube some time ago, but all of the information still holds true...
Read More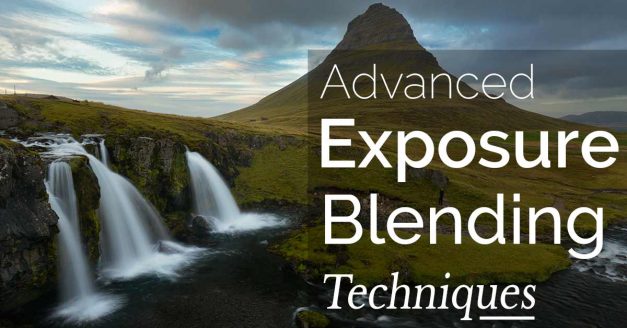 Exposure blending is an advanced post processing technique for creating HDR images. Peyton Hale lays out some of the options for this powerful technique.
Read More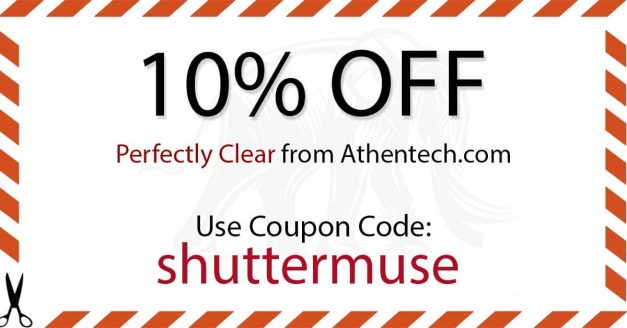 We're continuing to work hard at bringing our loyal readers some awesome, exclusive discounts. I'm happy to bring you guys a 10% discount for the awesome Lightroom plugin, Perfectly Clear.
Read More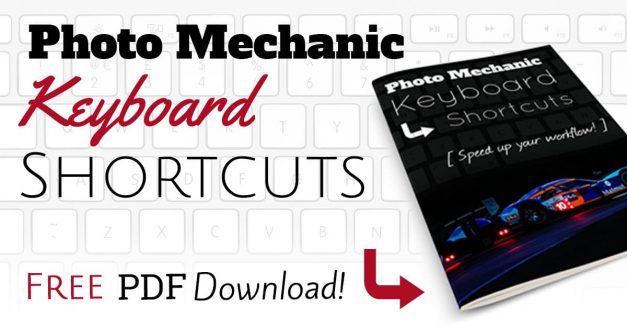 Learn all the Photo Mechanic Keyboard shortcuts and download a free PDF reference guide to keep on your laptop, smartphone or tablet.
Read More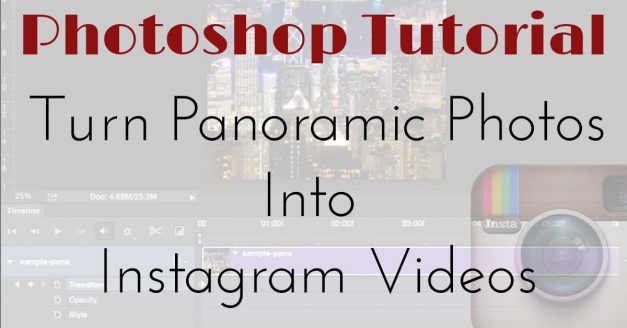 Panoramic photos can be tough to display on Instagram. Find out how you can use Photoshop to create a panning video of your pano to upload to Instagram!
Read More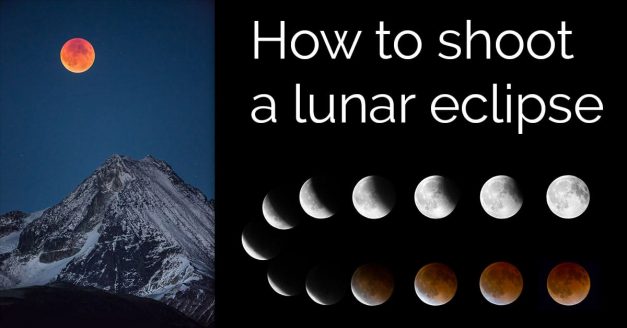 A detailed tutorial on how to photograph a lunar eclipse – from capturing the images to processing them in Photoshop using Smart Objetcs.
Read More