Product Description
Dan's previous online review of the Canon 200-400 f/4 L IS ext 1.4 was extremely popular and this eBook version delivers the same great content, with added sample images, in an easy to read and beautifully formatted PDF eBook.  You'll also get full resolution sample images from the lens, shot with a Canon 5D Mark3, that allow you to inspect the image quality at a range of focal lengths, including testing at 784mm using the internal extender AND an additional external extender.
From the author – Dan Carr
Canon's 200-400 f/4 L IS ext 1.4 is perhaps their most anticipated lens because it fills a hole in their lineup where Nikon users have enjoyed a similar lens for over a decade.  Canon's take on this zoom is unique though because it's the first of their lenses to feature a built-in 1.4x extender, effectively turning this into a 200-560mm lens.  This sort of range is perfect for wildlife photography, sports photography and event photography, and that's exactly what I use mine for.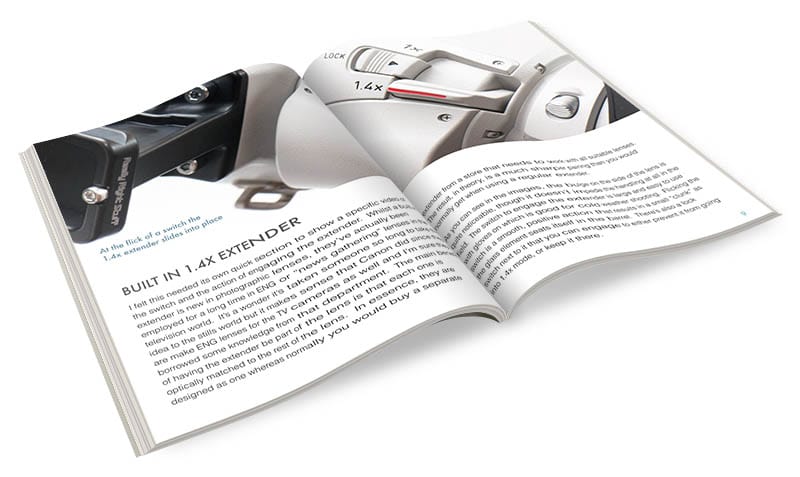 I tested this lens in a huge range of situations and the sample images in this eBook include wildlife, sports, air shows and even a lunar eclipse!  Posting low resolution sample photos online for reviews is fine, but I really wanted to see these photos in a larger format and there's just something about browsing images on today's range of high resolution mobile devices or computer screens that you just can't beat.  I'm thrilled that I can now offer this opportunity here through Shutter Muse.