Tag: Backpack
Featured Posts from This Category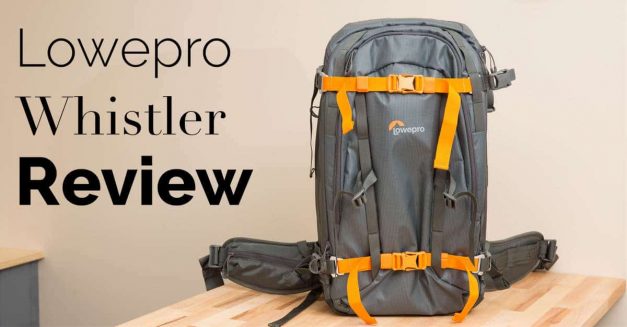 Lowepro's Whistler line of outdoor and adventure photo packs are designed to be rugged and weather resistant for adventurous pursuits. How does it stack up to the competition? Given that I have lived in the town that the bag is named after, for over a decade, it seemed like something I should take a good long look at.
Read More

Don't Miss Out
Join 8000+ other photographers who get free photography tips and resources delivered directly to their inbox.
Sign Up Today
More Recent Articles From This Category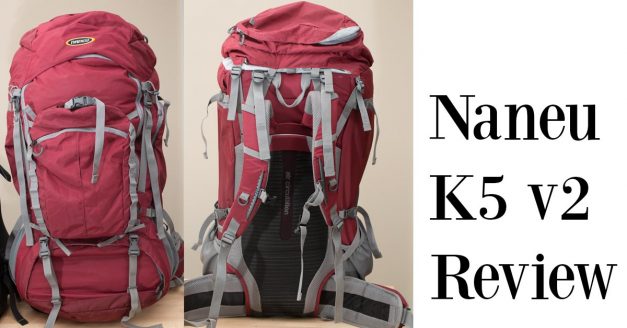 Looking for a large camera bag for round the world travel or overnight backpacking missions in the backcountry? The Naneu k5 V2 is the only 80L camera pack on the market and I've been testing it out.
Read More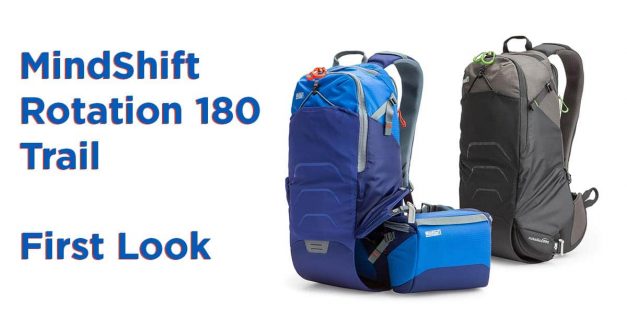 MindShift Gear have just launched a new pack in their Rotation 180 lineup, the Trail.  I've...
Read More