Tag: extender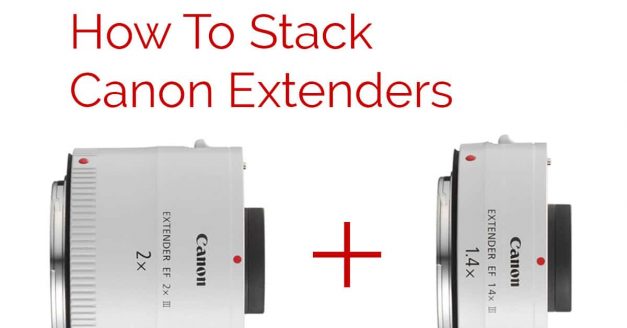 UPDATED: Feb 28th 2017 – Note added about loss of infinity focus. Firstly, if you...
Read More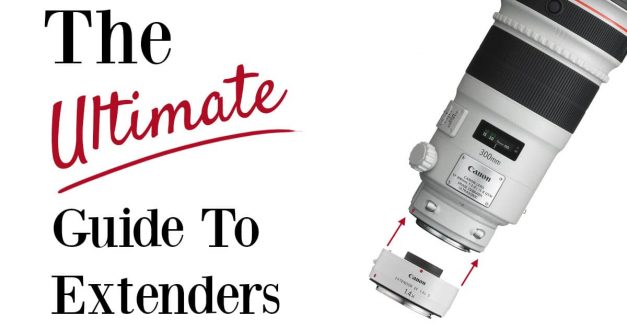 Everything you'll ever need to know about using a 1.4x or 2x extender or teleconverter on your lens. Will it degrade the image? How can you prevent this?
Read More

Don't Miss Out
Join 8000+ other photographers who get free photography tips and resources delivered directly to their inbox.
Sign Up Today