Tag: Fujifilm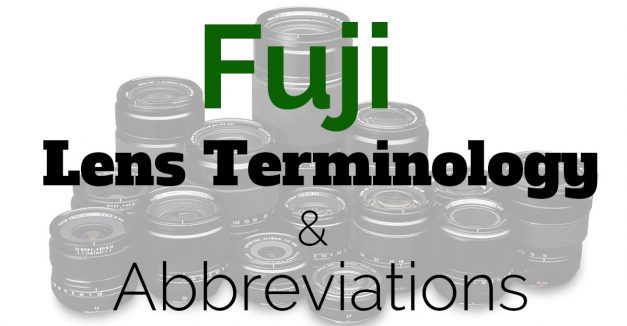 Hello photography fans! Welcome to the latest in our series of manufacturer lens guides, where we...
Read More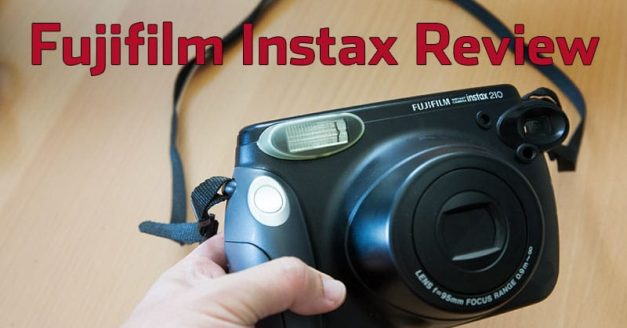 Let's take a look at something fun, something that is sure to bring a smile to any photographer's face, and something that cost less than $70! Fujifilm Instax cameras.
Read More

Don't Miss Out
Join 8000+ other photographers who get free photography tips and resources delivered directly to their inbox.
Sign Up Today