Tag: keyboard shortcuts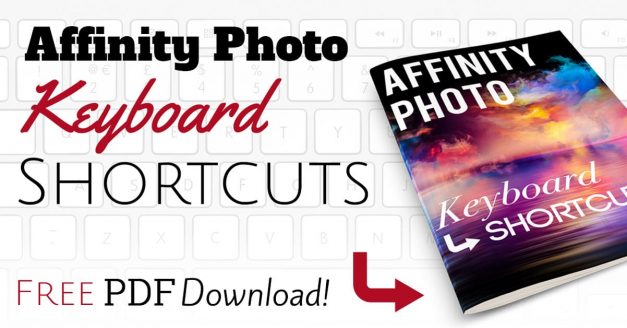 Affinity Photo is a new image editing app that burst onto the scene in the last few months. The software will look quite familiar to Adobe Photoshop users, and it allows a similar style of layer-based photo manipulation. With Adobe moving to a subscription based model, Affinity has gone the other way and the app is available in the Mac App Store for a one-time purchase. Today we're adding to our online resources by providing a page of keyboard shortcuts for reference.
Read More

Don't Miss Out
Join 8000+ other photographers who get free photography tips and resources delivered directly to their inbox.
Sign Up Today