Tag: rain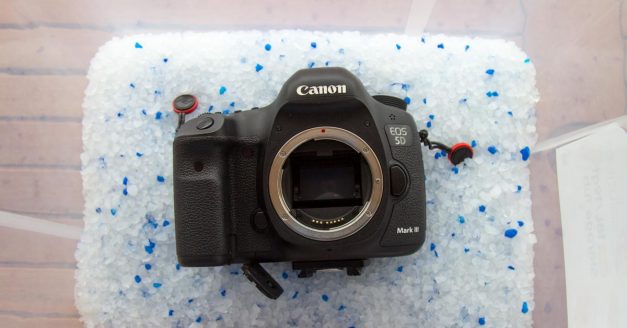 Did You Drown Your Camera? It can happen. A careless moment by a lake, or overly prolonged...
Read More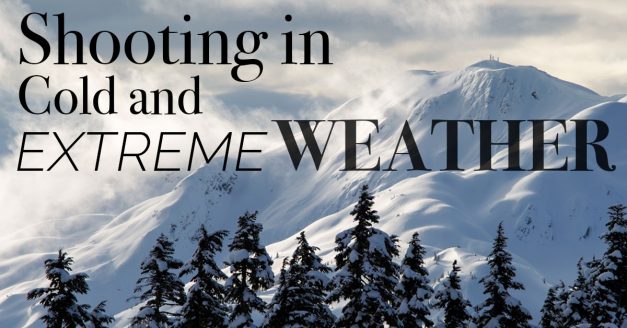 The ultimate guide to photographing in cold and extreme weather.
Read More

Don't Miss Out
Join 8000+ other photographers who get free photography tips and resources delivered directly to their inbox.
Sign Up Today