Action Sports Photography
Featured Posts from This Category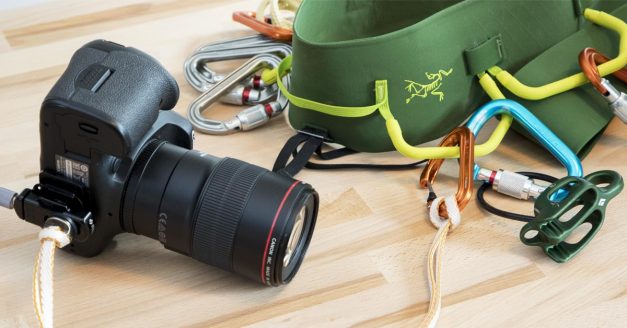 I recently began to learn how to climb with the intention of using those new skills to capture...
Read More

Don't Miss Out
Join 12,000+ other photographers who get free photography tips and resources delivered directly to their inbox.
Sign Up Today
More Recent Articles From This Category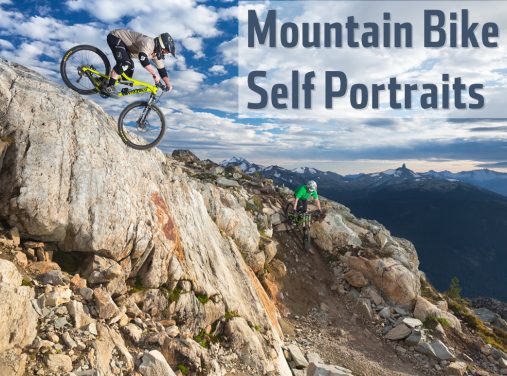 I've always thought it would be fun to be the subject of one of my own photos so this summer I set out to capture some mountain bike photos using a custom setup with a trigger switch and PocketWizards mounted to my bike. I'm pretty pleased with the resulting images so I'm going to dissect the setup for you here and maybe you'll be inspired to try the same kind of thing sometime with a sport that you enjoy!
Read More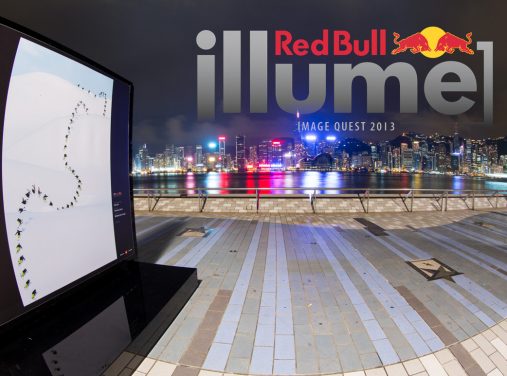 The Red Bull Illume photo contest is the biggest contest in the action and adventure sports world...
Read More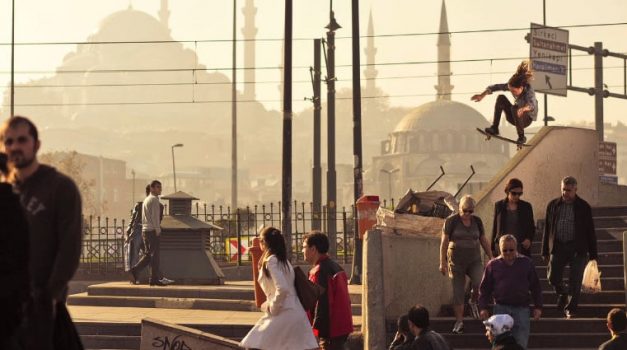 "It's just an expansion of the high school road trip. You got your drivers license and...
Read More