Category: Nikon
Featured Posts from This Category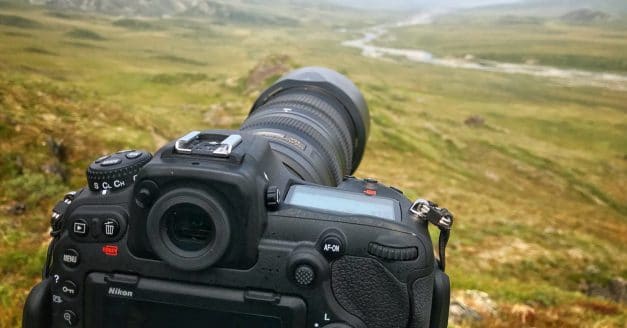 How well does the Nikon D500 pair up with the AF-S Nikkor 200-500mm f/5.6E ED VR? Matt Jacques had an opportunity to test out this ultimate wildlife combination in his Yukon backyard, and on an expedition in Alaska's Arctic National Wildlife Refuge.
Read More

Don't Miss Out
Join 12,000+ other photographers who get free photography tips and resources delivered directly to their inbox.
Sign Up Today
More Recent Articles From This Category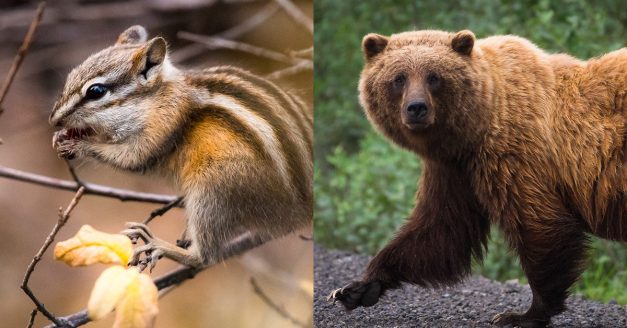 Exploring the Creative Possibilities of a Super Telephoto Lens I've been a Nikon DSLR shooter for...
Read More