Category: Nikon
Featured Posts from This Category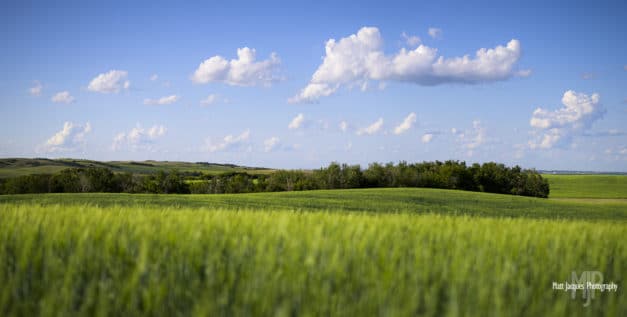 When Nikon first announced their Nikkor 58mm f/1.4, many were confused about the 'interesting' choice in focal length and shocked by the initial sticker price. What makes this lens so special? Let's find out!
Read More

Don't Miss Out
Join 12,000+ other photographers who get free photography tips and resources delivered directly to their inbox.
Sign Up Today
More Recent Articles From This Category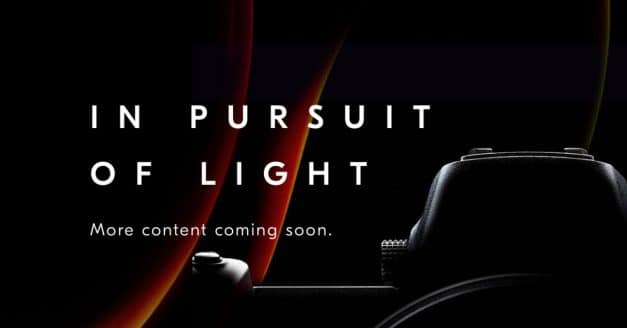 I don't tend to write too many news stories on this site but every now and then something...
Read More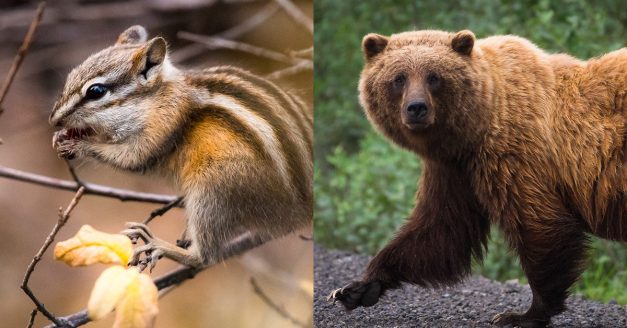 Exploring the Creative Possibilities of a Super Telephoto Lens I've been a Nikon DSLR shooter for...
Read More