Category: Inspiration
Featured Posts from This Category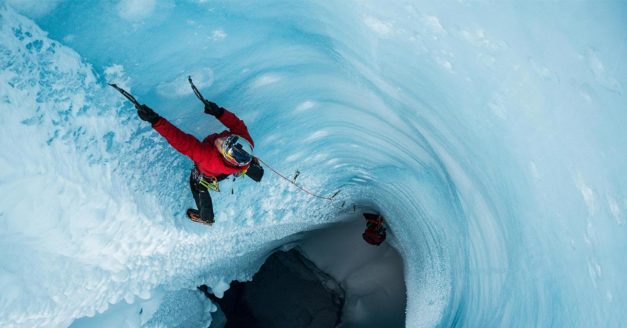 Christian Pondella is one of the world's leading extreme sports photographers, and much of...
Read More

Don't Miss Out
Join 12,000+ other photographers who get free photography tips and resources delivered directly to their inbox.
Sign Up Today
More Recent Articles From This Category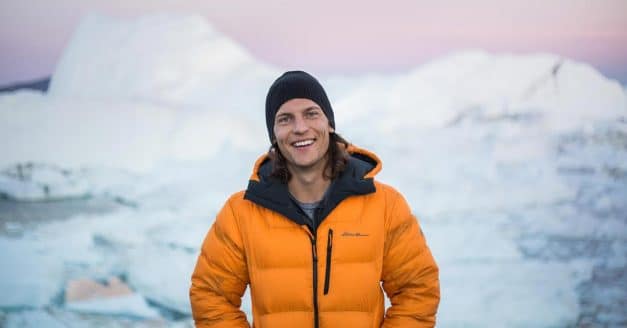 Chase Teron is a Canadian environmentalist, traveller, adventurer and photographer who has visited over 25 countries in search of light and stories. We're excited to be featuring his content here on Shutter Muse, and to start things off we thought we would get to know him a little better with some Q&A.
Read More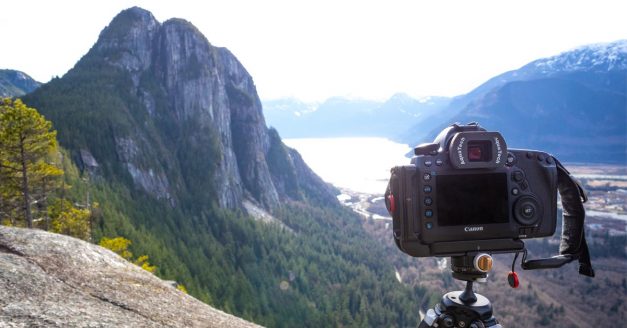 We know photography is a waiting game. Sometimes you strike it lucky and Mother Nature rewards...
Read More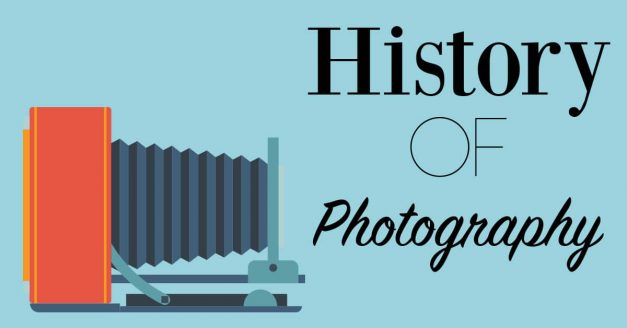 The history of photography, explained beautifully in this 5 minute video.
Read More
Emmanuel "Chivo" Lubezki has won back-to-back Oscars for his cinematography in Gravity and Birdman. In 2015 he's going for a rare three-peat having been nominated again for The Revenant. To be honest, I think he's got it in the bag – the film is another masterpiece.
Read More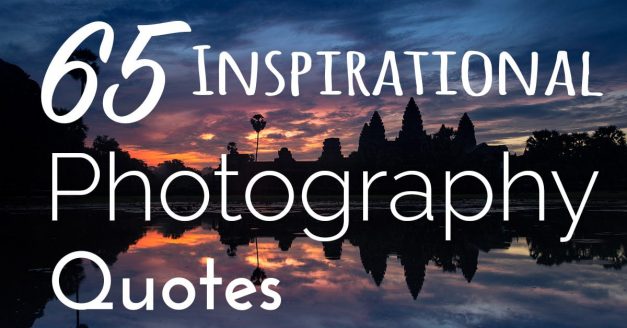 Sometimes we jus need a little inspiration, and I've found that it can be as simple as a few...
Read More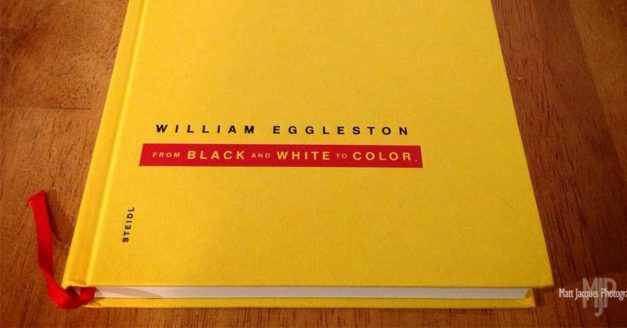 Matt reviews From Black And White To Color, a book by William Eggleston.
Read More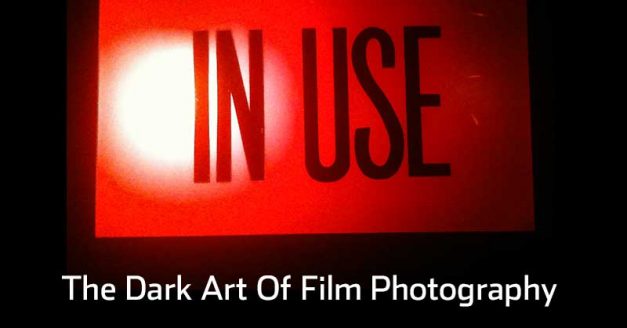 In an earlier post here on Shutter Muse, I revealed how seductive the call of film photography can be, and that even the oldest, most basic cameras can present a rewarding learning curve. I'm writing this little update several months later to say that first spark of curiosity has led to an ongoing shift in my photographic processes and priorities.
Read More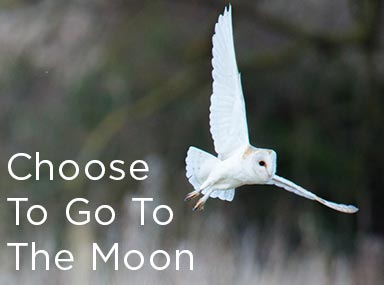 We choose to go to the moon. We choose to go to the moon in this decade and do the other things,...
Read More