Resources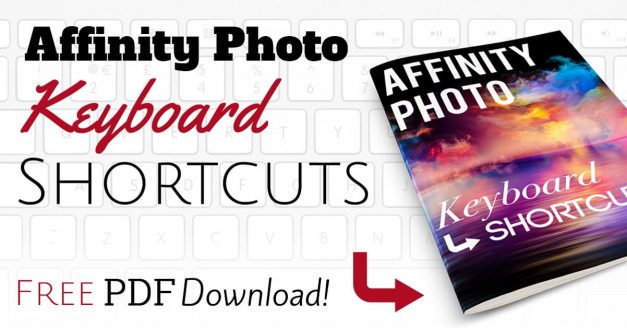 Affinity Photo is award winning photo editing software available as a one time purchase, rather than the subscription model offered by Adobe if you want to use Photoshop. Not only does it have power that rivals Photoshop, but it's also able to work with PSD files, so you need not worry about collaborating with people who use the Adobe suite.
Read More

Don't Miss Out
Join 12,000+ other photographers who get free photography tips and resources delivered directly to their inbox.
Sign Up Today
More Recent Articles From This Category
Shutter Speed Chart If you're looking to learn more about shutter speed, please check out our detailed article: Understanding Shutter Speed as part of our Photography 101 series. You Might Also Like F-Stop Chart ISO Chart...
Read More
This handy photography aperture chart will help you understand and improve your photography. Provided in 1-stop, half-stop and third-stop increments.
Read More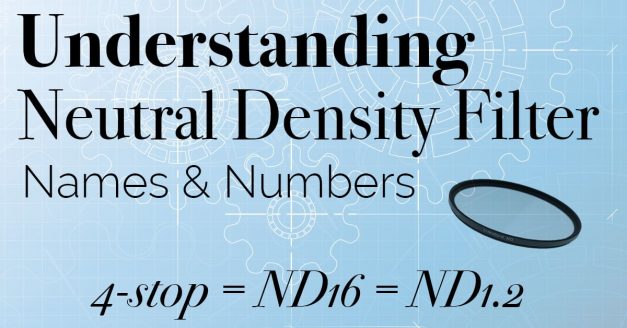 Sometimes the names and labels given to neutral density filters can be misleading and downright confusing. Why is a 4-stop filter called an ND16 and also an ND1.4? I'll explain it all, and provide a handy reference table.
Read More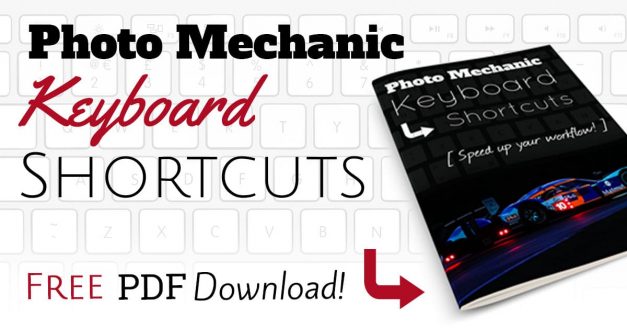 Learn all the Photo Mechanic Keyboard shortcuts and download a free PDF reference guide to keep on your laptop, smartphone or tablet.
Read More