Category: Sports Photography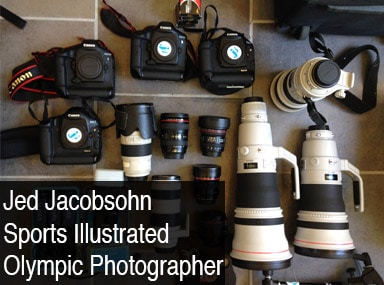 Photographer Jed Jacobsohn is covering the Sochi Winter Olympics for Sports Illustrated. We take a look in his bag to see what camera gear he's using to do the job most of us will only dream of.
Read More

Don't Miss Out
Join 12,000+ other photographers who get free photography tips and resources delivered directly to their inbox.
Sign Up Today