Category: Trip Reports, Locations & Travel
Featured Posts from This Category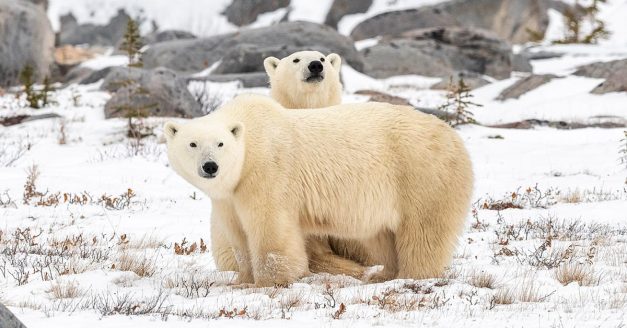 Conservation photographer, Noel Guevara, shares the story of his recent journey to the Canadian Subacrtic to photograph Polar bears.
Read More

Don't Miss Out
Join 12,000+ other photographers who get free photography tips and resources delivered directly to their inbox.
Sign Up Today
More Recent Articles From This Category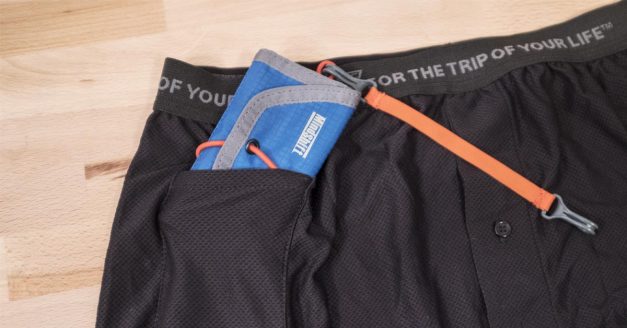 What is the safest way to carry your photo backups when you're travelling and worried about the safety of your property if left in a hotel room?
Read More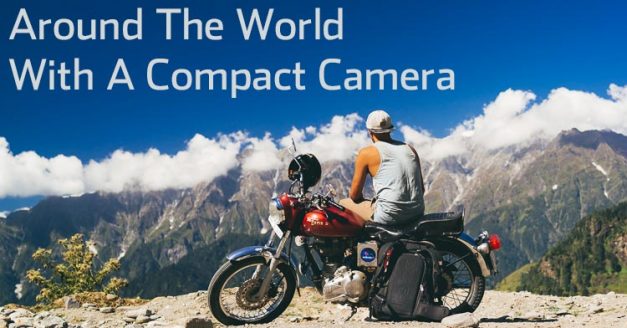 Photographer Stefan Haworth takes us on a journey round the world and discusses his choice to only travel with a fixed lens compact camera instead of a DSLR.
Read More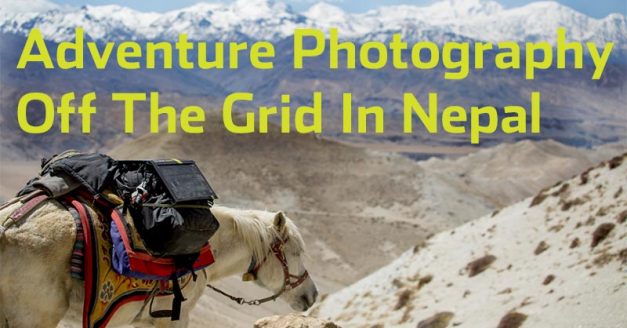 Packing my bags for a three week trek in one of the most remote parts of Nepal was no easy feat. How was I going to charge batteries? Back up my photographs? Have enough storage to fit all the invaluable images of the adventure?
Read More
Professional travel photographer Jacob James asks the question "Is Micro Four Thirds The Best Travel Photography System?" and evaluates the Panasonic GH4.
Read More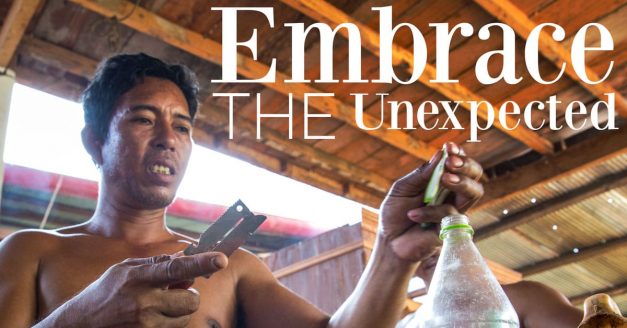 A travel photography essay from an unexpected incident in Cambodia that left me drunk before midday with a whole lot of new friends, photos and experiences.
Read More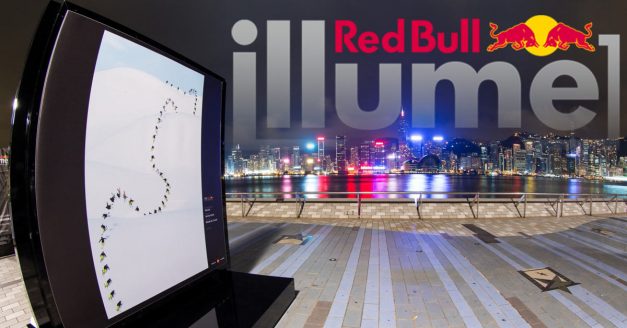 The Red Bull Illume photo contest is one of the biggest photo contests in the world and amongst...
Read More
Every trip and destination has its own specific requirements in terms of camera and personal gear. On this particular trip I'm going to be doing a lot of traveling around once I get to my destination. I'll be using trains, Tuk Tuks, speedboats and 4×4 jeeps among other things so it's imperative that I pack lightly so my luggage doesn't adversely affect the trip. My goal with this trip was to pack just one carry on bag with all my camera and computer gear, and one checked bag with support gear and clothing. For the checked bag I chose the awesome Arcteryx Covert case which works very well for this style of trip since it's rugged but also keeps a low profile. I don't want anyone to take a second look at my bags and start wondering what's in them. It has stow-able shoulder straps if you have to pack it on your back short distances and it has handles on nearly every side for slinging it around in and out of buses, jeeps and boats.
Read More