Photography 201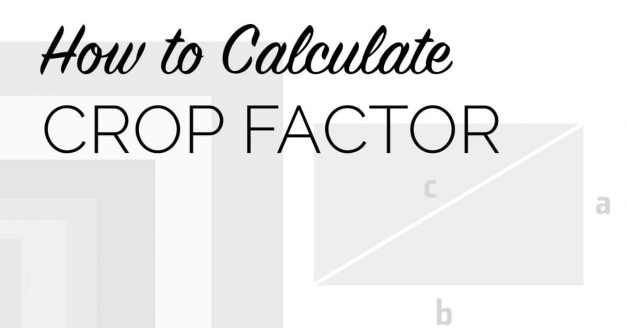 The term crop factor refers to the ratio of a specific sensor to a 35mm full frame sensor. This...
Read More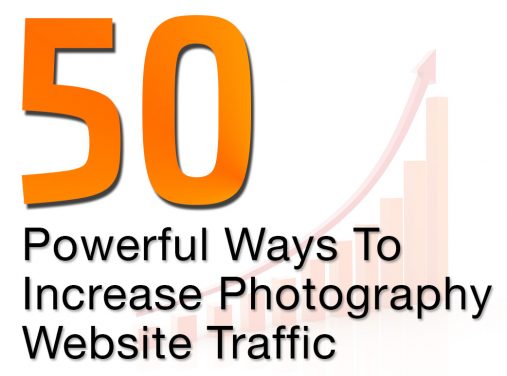 Get more traffic to your photography website and portfolio with these awesome and actionable tips! More eyes on your latest photos => more business!
Read More

Don't Miss Out
Join 12,000+ other photographers who get free photography tips and resources delivered directly to their inbox.
Sign Up Today