Wildlife Photography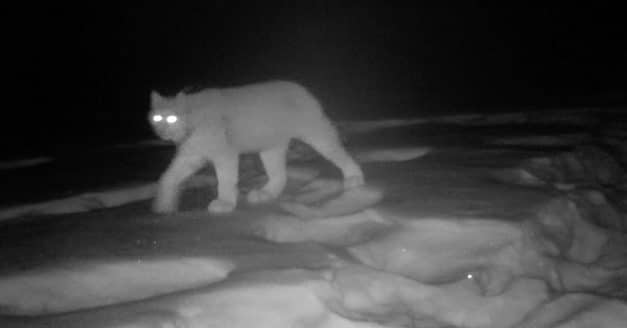 Above: A lynx captured at night with my first trail camera, in the Yukon Wildlife photography can...
Read More

Don't Miss Out
Join 12,000+ other photographers who get free photography tips and resources delivered directly to their inbox.
Sign Up Today
More Recent Articles From This Category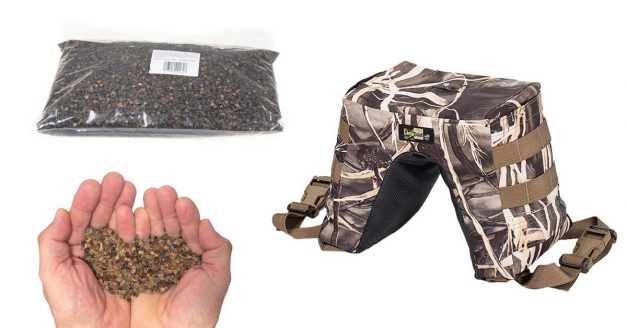 I wanted to write this post because I wish it's something I'd have read myself a few...
Read More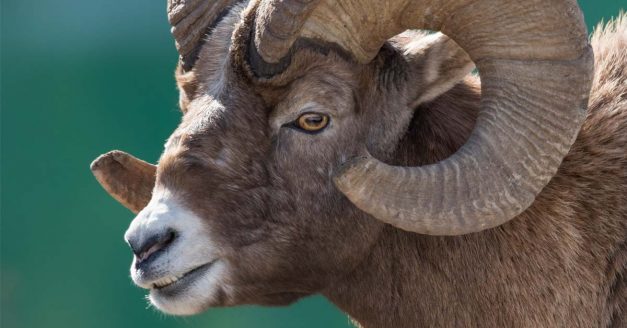 Sometimes it's not necessary to get too far off the beaten track to see wildlife up close, but there's a few things worth remembering if you're going to maximise these often fleeting opportunities.
Read More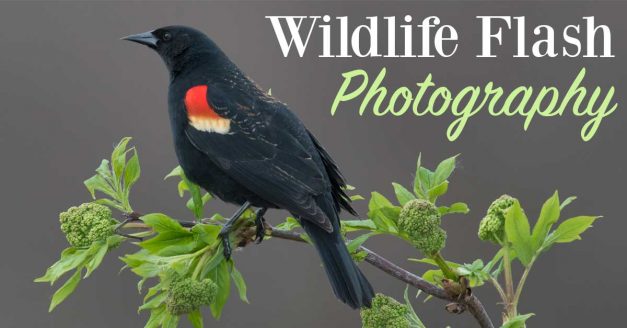 Find out why you might want to use a flash for wildlife photography and how you should set up your flash to add life to your subjects.
Read More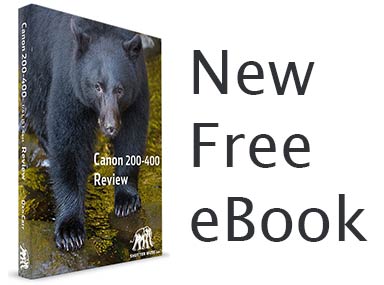 My review of the excellent Canon 200-400mm f/4 L IS sees a good amount of traffic so I wanted to experiment with a different way of giving you guys valuable information. Introducing the extended eBook version of the review!
Read More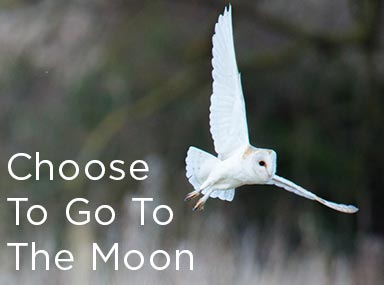 We choose to go to the moon. We choose to go to the moon in this decade and do the other things,...
Read More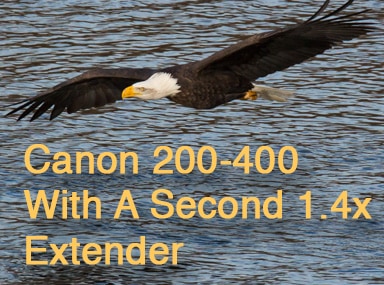 Testing the Canon 200-400 with an external 1.4x extender as well as the internal 1.4x extender to yield a 784mm f/8 lens.
Read More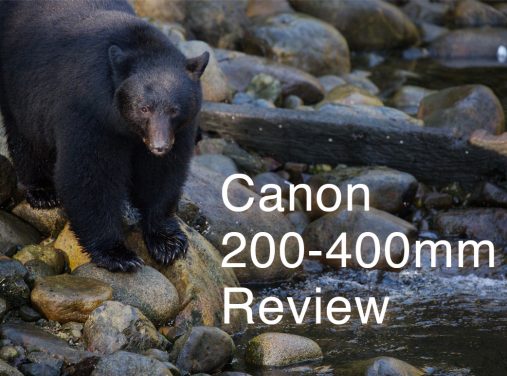 The Canon 200-400 f/4 L IS 1.4x is without a doubt the most anticipated piece of glass to ever come out of the Canon factory. I purchased one right away and have now been using it for several months. Click through to see whether this lens lives up to the hype….and the price!
Read More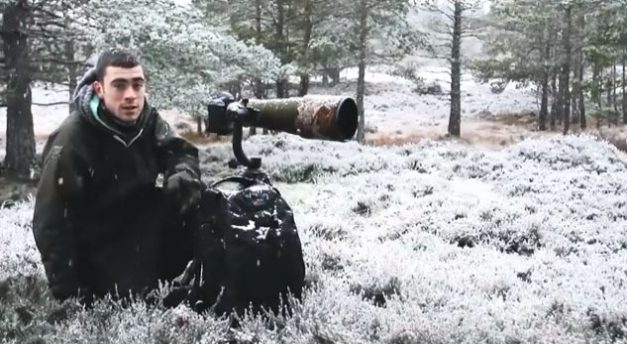 Luke Massey is a young British wildlife photographer who shares some of his bird photography in...
Read More