Photo Mechanic Keyboard Shortcut Guide
$ 4.99
Keep this handy shortcut guide on you at all times to take your workflow to the next level!
You can either add it to your cart and pay for it, or if you want it for free, simply click HERE and sign up for our monthly newsletter. We'll send it over to you right away!
Universal PDF format makes it easy to view the guide on any computer, smartphone or tablet
Download contains 2 separate PDFs, one for Mac and one for PC shortcuts
Description
Description
Photo Mechanic is trusted by professional photographers all over the world to create the fastest possible workflow for ingesting, sorting labelling and distributing photos.  Since it's all about speed with Photo Mechanic, it makes senses to make use of the huge array of keyboard shortcuts, perhaps more so than with any other piece of photo software.  With this handy guide, you'll never be without a quick reference to all of the available shortcuts.  Keep it on your computer, smartphone or tablet!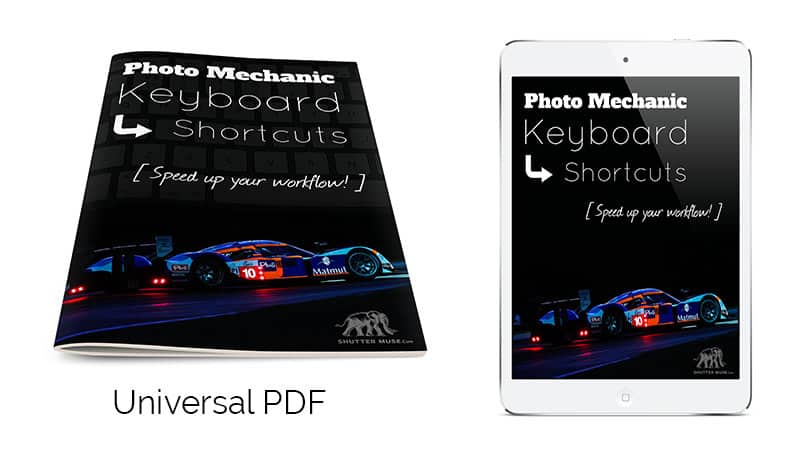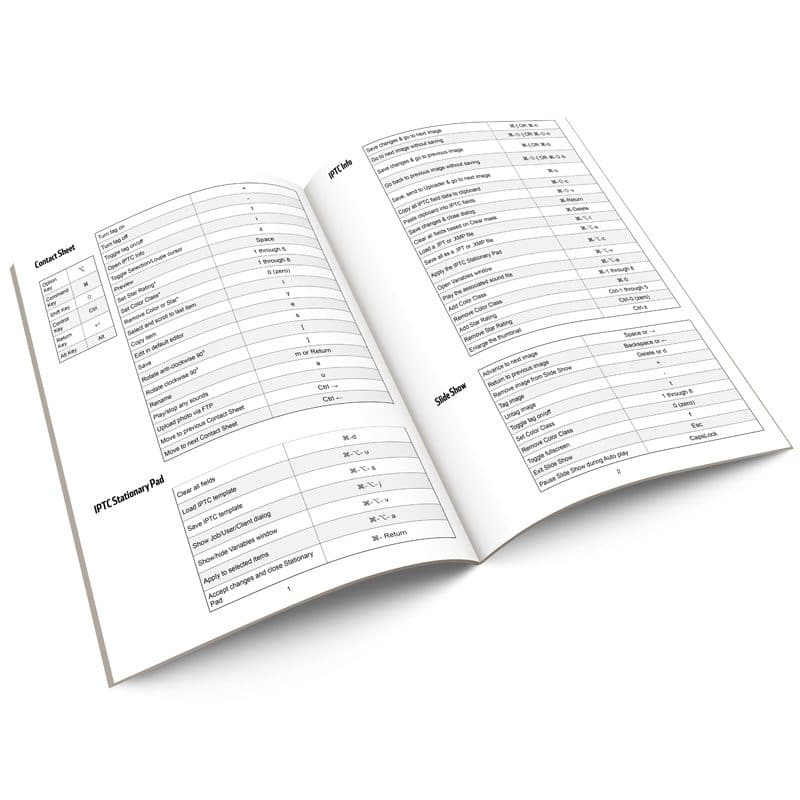 Reviews (0)
Only logged in customers who have purchased this product may leave a review.