Tag: ballhead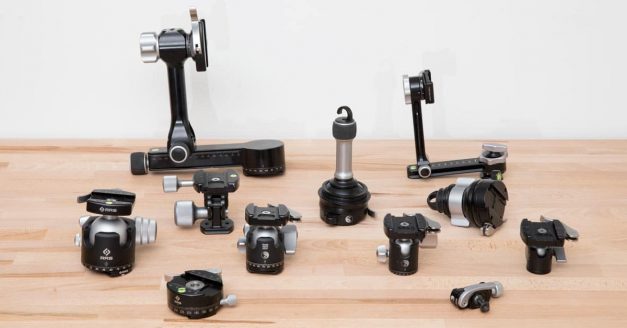 An in-depth look at the entire lineup of tripod ballheads and gimbals from Really Right Stuff (RRS).
Read More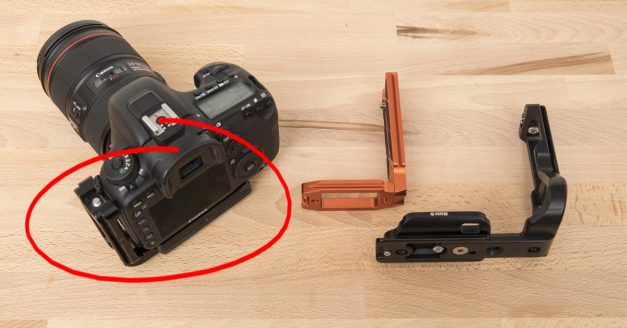 An L-plate, sometimes called an L-bracket, is a camera accessory that allows you to quickly clamp a camera body to a tripod ballhead in both a landscape and portrait orientation, but why are they so useful?
Read More

Don't Miss Out
Join 12,000+ other photographers who get free photography tips and resources delivered directly to their inbox.
Sign Up Today
More Recent Articles From This Category