Tag: Neutral Density Filters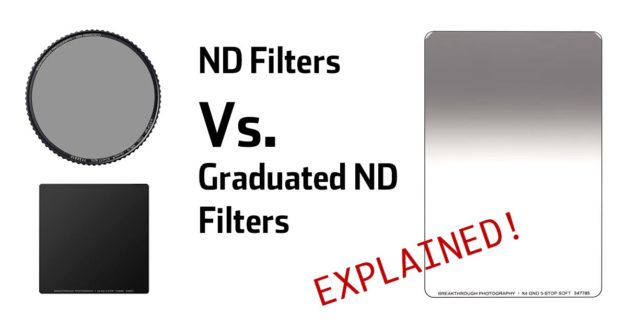 Have you ever wondered what the difference is between neutral density filters and graduated neutral density filters? Or when you should use these types of filters? This article explains everything!
Read More

Don't Miss Out
Join 12,000+ other photographers who get free photography tips and resources delivered directly to their inbox.
Sign Up Today
More Recent Articles From This Category