Tag: Neutral Density Filters
Featured Posts from This Category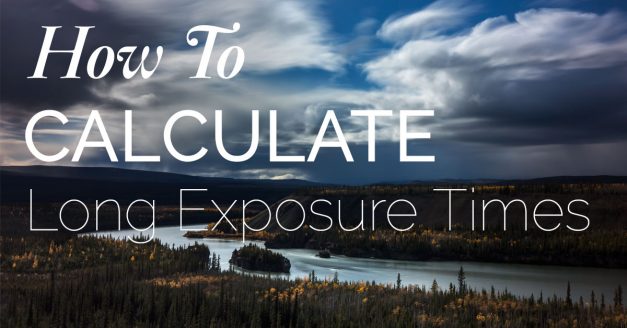 Learn how to calculate the exposure time for long exposure photography when using a neutral density filter. Post includes long exposure plus free downloadable PDF containing all the long exposure charts.
Read More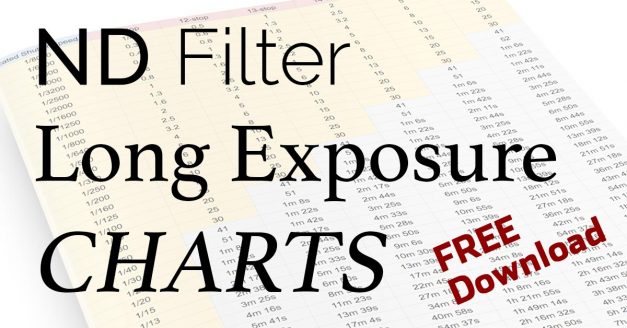 Free downloadable and printable long exposure charts for calculating exposure time with neutral density filters.
Read More

Don't Miss Out
Join 12,000+ other photographers who get free photography tips and resources delivered directly to their inbox.
Sign Up Today