Tag: wildlife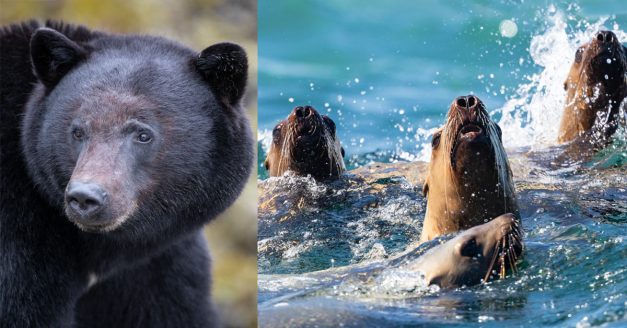 In this article we will take an in-depth look at wildlife photography from a boat. I cover everything from the best gear to use, how to stabilize your shots, the kind of boats you should use, and techniques to help you bring back a better, more rounded portfolio of images from a trip. If you're planning a trip that involves any photography from a boat, you should definitely read this. Even if you're not, perhaps the photos from the article might inspire you to!
Read More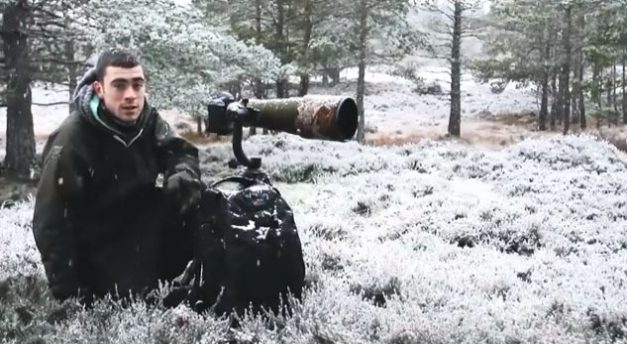 Luke Massey is a young British wildlife photographer who shares some of his bird photography in...
Read More

Don't Miss Out
Join 12,000+ other photographers who get free photography tips and resources delivered directly to their inbox.
Sign Up Today
More Recent Articles From This Category