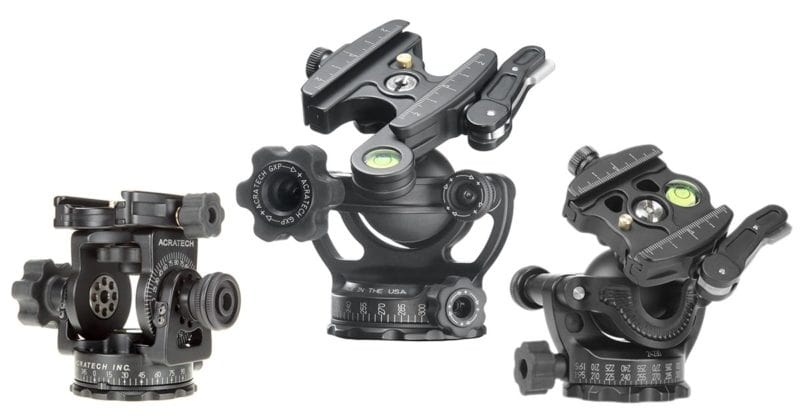 After talking to the owner of Acratech, Scott Dordick, I'm happy to be able to bring our readers an exclusive Acratech coupon code to save you up to $15 on your web order with this great family-run American business.
All you have to do is visit their web store and use the coupon code ShutterMuseShipping to get free shipping (up to $15).
Are you buying the right Acratech head?
Do you have any questions about which Acratech head is the best one for your situation? I have written an extensive guide the to the entire Acratech tripod head lineup, and it's definitely worth checking out if you have not yet made your purchase and used the Acratech coupon code.
Buying a high-end tripod head such as those from Acratech is a real investment that will last you many years, so it's important to consider all the options and make the right choice!