muse
/myo͞oz/ – Noun
A person or personified force who is the source of inspiration for a creative artist.
Welcome to
Shutter Muse
I'm honoured to have you as part of our photography community.
My name is Dan Carr. I started this website as a way to share my knowledge and inspire others to use photography as a way to experience our planet.
I live in the Yukon, but my passion for photography has been the catalyst for adventures all over the world. If you like to grab your camera and get outside, I think you're going to feel right at home here.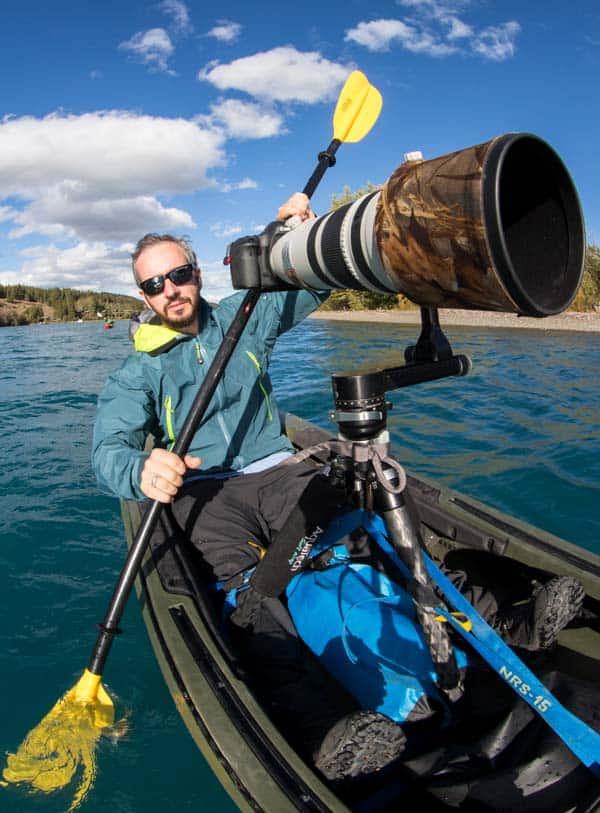 Step 1 – Indulge and Learn
To give you an idea of the type of content you can expect on this site, I've gathered together a selection of articles from a few popular categories. With 700+ posts on the website, this is just scratching the surface!
Our Newsletter
Step 2
Don't Miss Out
Join over 18,000 people who have signed up for our newsletter.
All the best content from the site
Exclusive contests
Special discounts