We've worked with several friends and partners in the industry to bring our readers some awesome discounts on photography software and gear that we love and use.
Featured Deal

Secret Peak Design Offer –
Confidential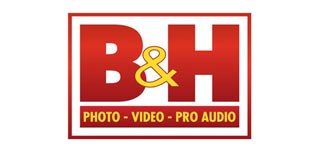 B&H Photo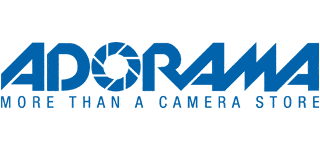 Adorama
---

Shimoda – 10% Off
Get 10% off your order from the Shimoda Designs online store.

Think Tank – Free Gift
Get free shipping and an awesome free gift when you spend more than $50 in the Think Tank Photo online store.
---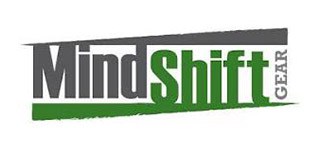 MindShift Gear
Get free shipping and an awesome free gift when you spend more than $50 in the MindShift Gear online store.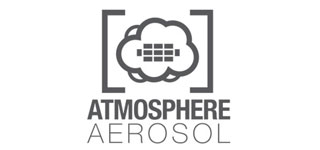 Atmosphere – 20% Off
Add smokey/foggy atmosphere to your photos with these portable photographic smoke cans. Save 20% on your order with the coupon.
---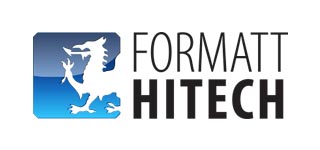 Formatt Hitech – 10% Off
Save 10% on all orders from the Formatt-Hitech filters website! My absolute favourite photography filters.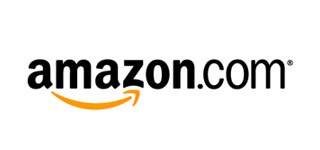 Amazon
Amazon's enormous buying power means they have access to some incredible deals. They even have a specific photography deals section.
---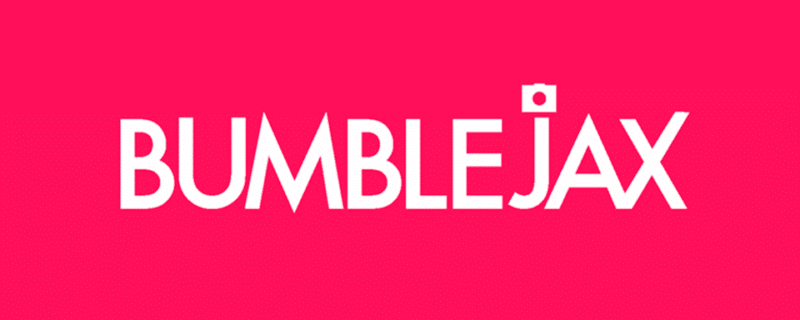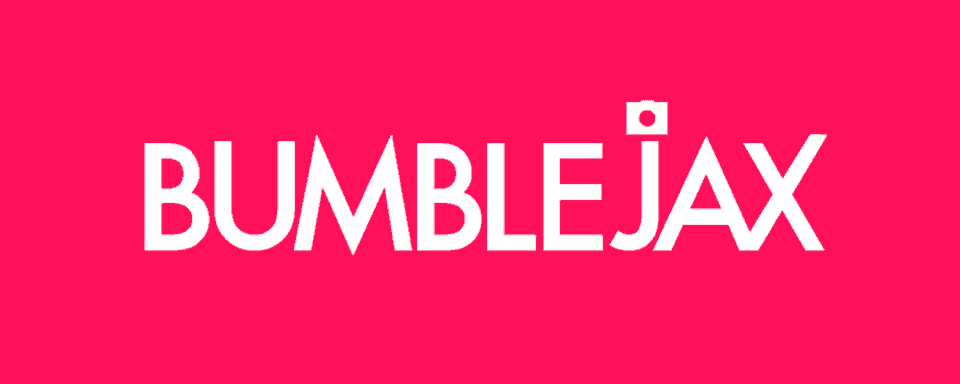 Bumblejax
Save 35% on your first print order with Bumblejax.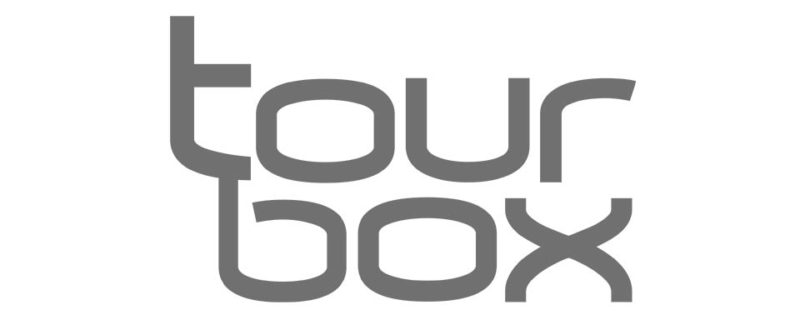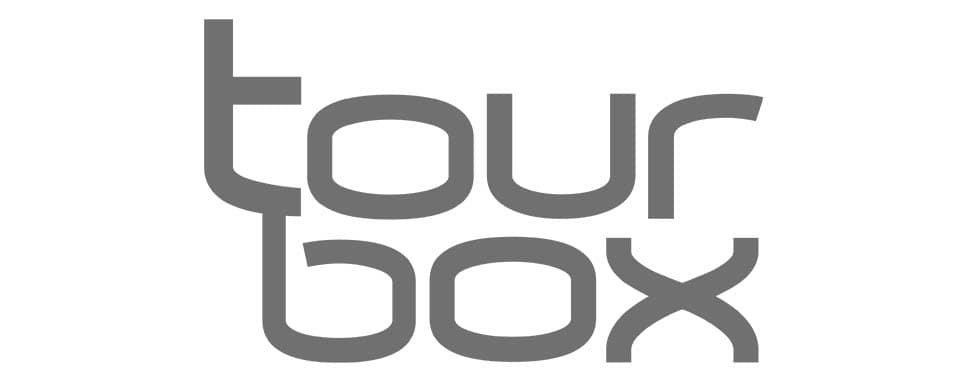 TourBox
Save $10 on the purchase of your TourBox controller for photo and video editing applications.
---

Crave
Save 10% on your entire order from the Crave Direct website and get yourself an awesome USB battery pack to charge your camera.
Photography Software Deals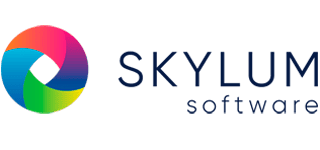 Skylum Software
Get 10% off your order of all your favourite Macphun programs and plugins such as Luminar and Aurora.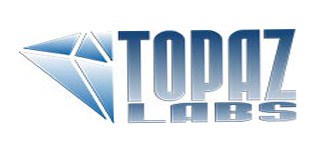 Topaz Labs
Get 15% off your order of all your favourite Topaz Labs programs and plugins.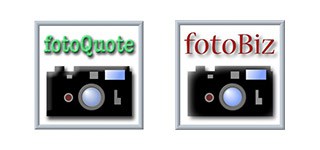 Cradoc Software
Get 10% off fotoQuote and fotoBiz – The ultimate photography pricing and quotation software.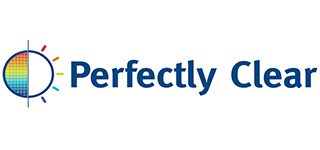 Perfectly Clear
Get a 10% discount on the Photoshop and Lightroom plugins.
Photo Websites & Portfolios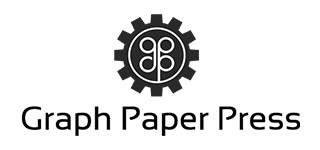 Graph Paper Press
Get a whopping 25% discount on all of Graph Paper Press' awesome photography WordPress themes and packages.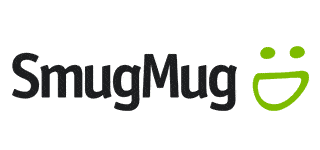 SmugMug
I love SmugMug. I use it for my own business to sell prints and provide galleries to my clients. I think you'll love them too! Get 15% off after your free trial.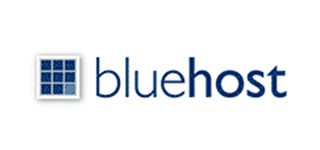 Bluehost
Get 30% off your Bluehost photography website hosting package and a free domain name name of your choice. This is perfect if you want to get your first photography website up and running quickly and cheaply!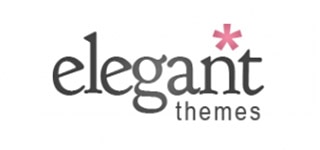 Elegant Themes make the most popular WordPress theme in the world: Divi. I use the Divi theme to build my own portfolio website and you can read all about it on my personal blog here.
Other Deals
Mailchimp
If you sign up to their free plan using the button below, you'll get a $30 credit on your account if you decide to buy something or upgrade your plan.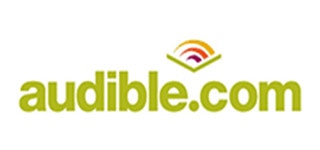 Audible
Get a free audiobook when you sign up for the 30-day trial. I consume a ton of audiobooks while I'm out shooting landscapes and wildlife on my own.

Dropbox
Get 2GB of online cloud storage for free. I couldn't run my business without their service, everything is in the cloud.