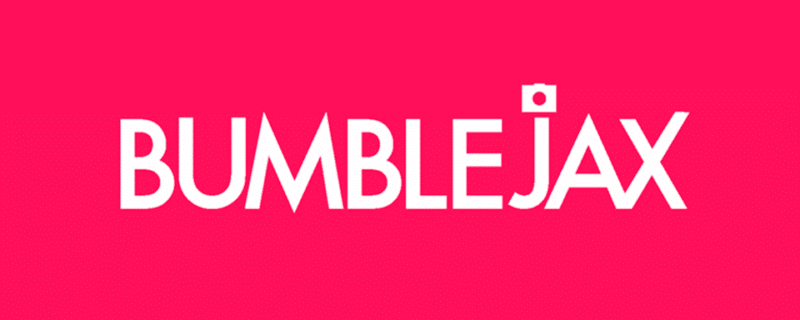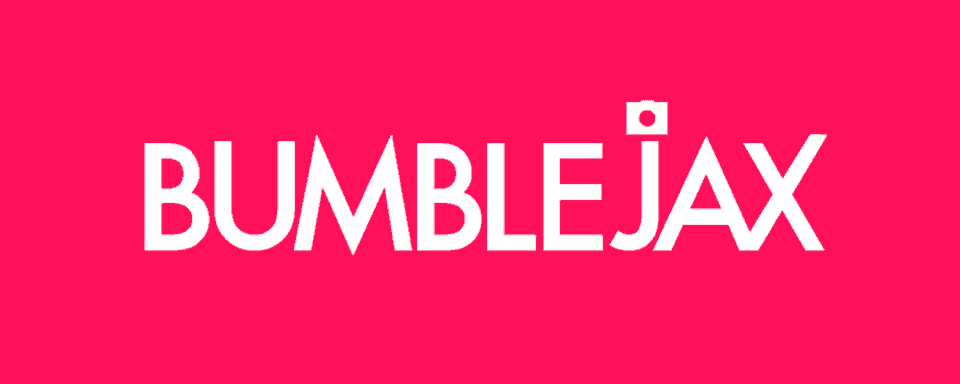 Bumblejax is a great print service in the USA that I have personally experienced. They sent me one of their acrylic face-mounted prints when they first told me about this special deal, and not only was I impressed with the quality of the printing, but also with the overall presentation of the product – something that is extremely important if you are professional who will be selling these prints on to your own clients.
Get your discount
If you are a professional who is selling your prints and you'd like to try their services, you can click this link here and save 35% on your first order, and 15% on all subsequent orders.
Shipping info
Another thing that I really appreciated was the transparency and simplicity of their shipping prices. I know from my own experience that when you're trying to price out prints for clients, it can sometimes be difficult to get your margins right when you aren't sure how much shipping is going to cost from your supplier. Bublejax keeps it really simple: Shipping is 10% of the product price within the USA (excluding Hawaii & Alaska). For Canada, Hawaii & Alaska it's 20% of the product price.
Yes fellow Canadians, you too can take advantage of this offer! We're a bit short on great online print services up here in the Great White North, so I was definitely pleased to learn about that and I had no issues whatsoever when they sent me my first print, all the way to the Yukon. Great stuff!