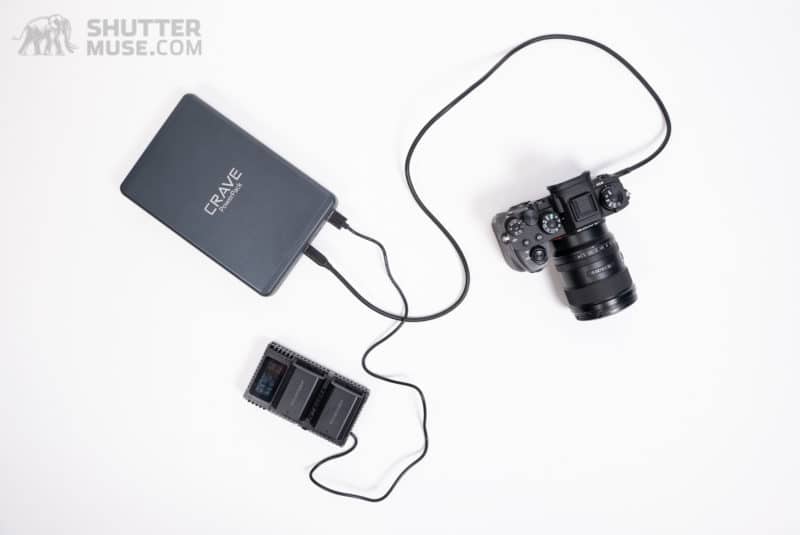 If you're looking for a discount code to use on the Crave Direct website, you've come to the right place. Crave make some excellent USB battery packs, chargers and cables!
To save 10% on your entire order, all you have to do is enter the discount code SM10 into the box on the final checkout page.
In most cases, the discount code will be applied automatically if you simply click this link to return to the Crave store.