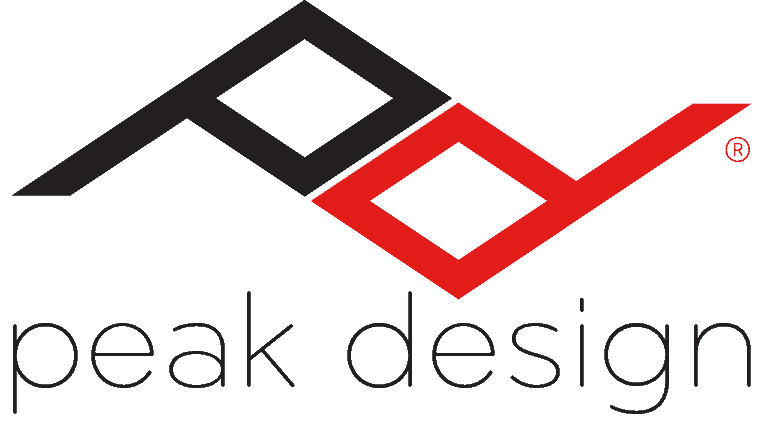 Looking to pick up a Capture Clip?  Or perhaps the Leash & Cuff camera straps that I reviewed (and now use myself on a daily basis)?  We've secured yet another great deal for Shutter Muse readers to get a 10% discount on all items you purchase from Peak Design's website, so long as your order total is $19.95 or more.
The great thing about all of Peak Design's products is the quick release systems that the employ. Whether it is with their camera straps, or their Capture Clips, it's easy to remove the items from your camera when they're not needed.
How to Save 10%
You no longer need to enter a coupon code at the checkout to get your 10% discount, all you need to do is click one of our links to the PD website, like this one. The discount will be automatically applied to your order at the checkout point, up to the maximum of a $15 discount on any single order.
Important
This $15 discount limit per order does mean that anyone making large purchases of multiple items can save more if they split their purchases into multiple orders. Something to consider….
Example: If you bought an Everyday Backpack, a Slide Strap and Capture Clip in a single order, you would save $15.  But if you split that order into two orders, and ordered the backpack on one order, and the Capture and Slide on a second order, you'll save $15 on each order, giving you a $30 saving. 😉
Just trying to help you guys out a bit more!
PEAK DESIGN REVIEWS
Peak Design Everyday Backpack Review