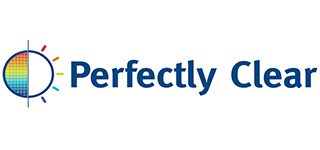 We're super happy to be able to bring our loyal readers yet another excellent discount! This time we have teamed up with the folks from EyeQ to bring you a 10% discount on the incredible Perfectly Clear and Perfect Eyes software! Just use the Perfectly Clear coupon "shuttermuse" when you check out from their website!
What Does It Do?
The basis behind Perfectly Clear is saving you time in your editing process. The powerful software engine helps you quickly make image corrections, so it's perfect for event and wedding photographers who shoot large numbers of images. This isn't a complicated program with 50 different sliders that you'll never need!
The simple design of the program makes it easy to adjust your photos in record time, and that means you can get back out with your camera again much faster. Whether you are a professional or a hobbyist, that's where we want to be!
Perfectly Clear Coupon Code