This has always been one of our most popular deals as Think Tank Photo make some of the best photography bags and accessories in the business. Just clicking through the green button below will take you to the Think Tank Photo store and automatically make you eligible for free FedEx ground shipping and a free gift when you checkout with more than $50 of gear in your basket. Since most of the products in the store cost more than $50, it is straightforward to get the deal, but you MUST click the button below to activate the deal!
Note: The Think Tank Photo & MindShift website will only ship to addresses in the USA. You can find Think Tank and MindShift products globally in local stores such as WEX (UK), Camera Canada or your local Amazon store, but the free gift only works if you are able to place an order on ThinkTankPhoto.com.
Think Tank occasionally change which gifts are available, so I can't tell you exactly what will be displayed, but below is an example of what you might see. Often there are even more options, but they are always excellent.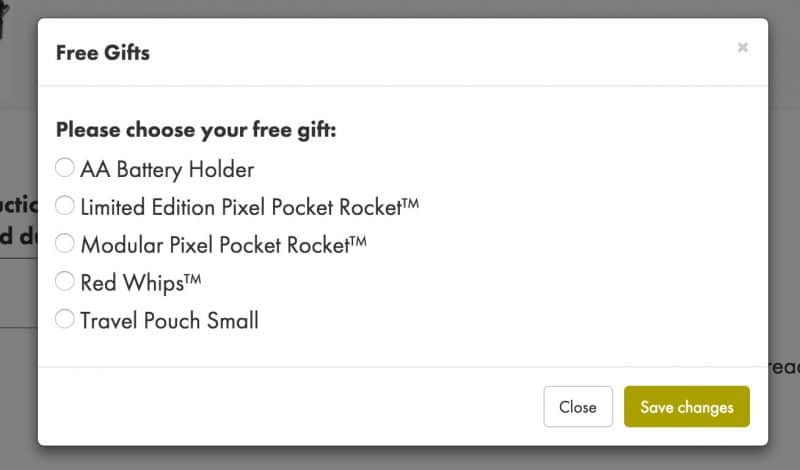 If You Experience Any Problems
Sometimes, clicking the coupon might not activate the special deal due to a particular combination of web browser settings. In this case, you can manually input a unique Think Tank Affiliate Code at the point of checkout. The code you need to input is: 140348.1cb649
It's important to copy and paste the code exactly from this page so that you don't miss the slightly hidden period in the middle of it.