This is your page, please bookmark it for future reference because I do plan to add more free content to it as time goes on. When there's something new, it'll be mentioned in the monthly email newsletter. Thanks for checking out my site! – Dan Carr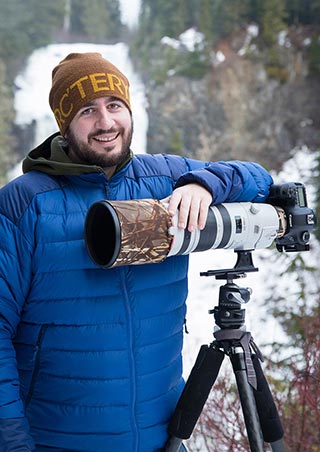 How to Watermark your Photos
Use the fly-out playlist menu on the right-hand side to view the whole series of videos.
If you don't have a good logo/watermark you can get a beautiful hand-drawn one in under 48 hours for less than $40 from Photologo like I did. Read my review of their service here.
If you're a Luminar user, as you'll see in the video, you will also need to download this preset.