From time to time we have the opportunity to bring you some exclusive deals from top brands in the industry. This week I'm excited to let you know that we have set up a new deal with Shimoda Design to bring you all a nice 10% discount on their outdoor photography bags and accessories.
All you have to do is visit their website here and use the Shimoda Design discount code ShutterMuse10 at the checkout.
Are you in Australia? Follow these instructions instead.
How To Use Your Shimoda Design Discount Code
Your coupon code can be entered on the shopping cart page or the final checkout page.
Are You Buying the Right Shimoda Products?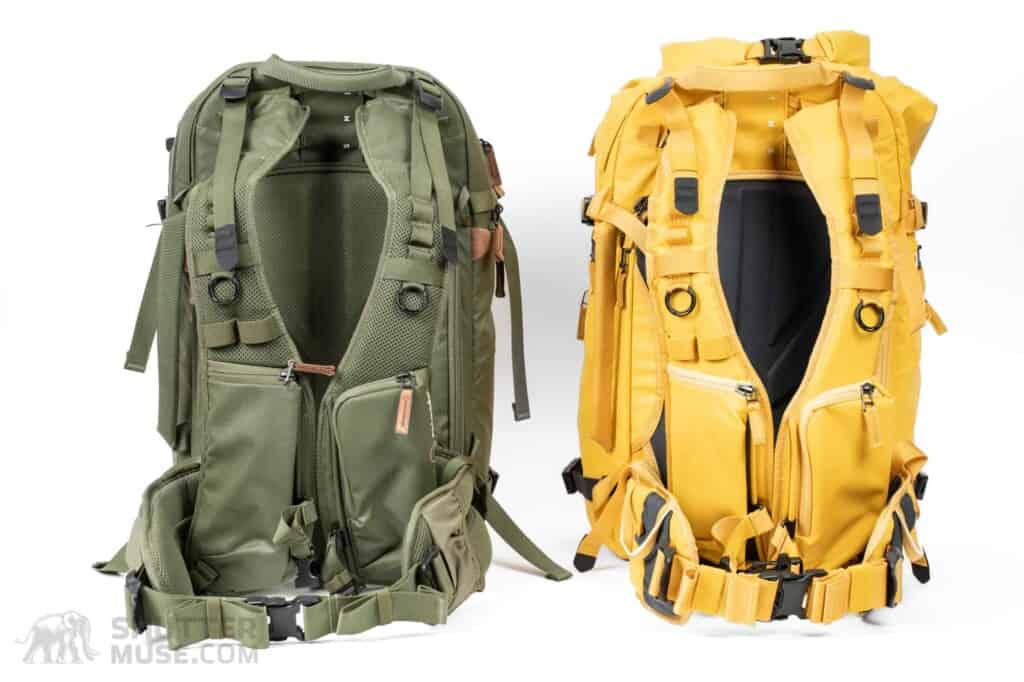 We have reviewed many Shimoda camera bags on this site. If you need help choosing the right one to use your Shimoda Design Discount Code on, you have come to the right place. Of course, Shimoda is best known for its Explore and Action X backpacks, but they also make an excellent range of accessories.
Related Reading – Shimoda Reviews
A Shimoda Discount For Australians
The Shimoda website doesn't ship to Australia, so we have set up a special deal with Shimoda's Australian distributor, Maxxum. You'll get the same 10% discount, and the code is the same. Use the discount code ShutterMuse10 while checking out of the Maxxum website with Shimoda products in your cart.