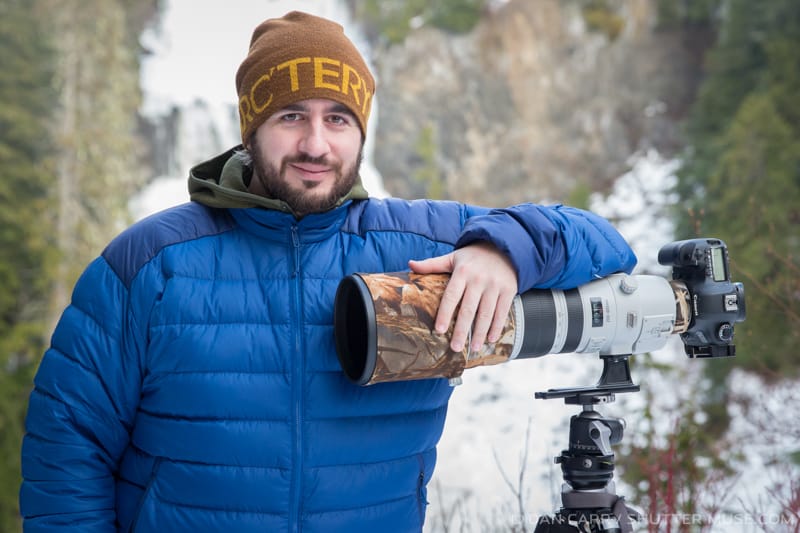 You're all set. Thanks for confirming.
If you signed up for a specific download, check your inbox again for the link.
If you're new to the site, I'd recommend that you start here. If you'd like to know a bit more about me personally, and how the website started, check this out.
Dan Carr – Shutter Muse founder.