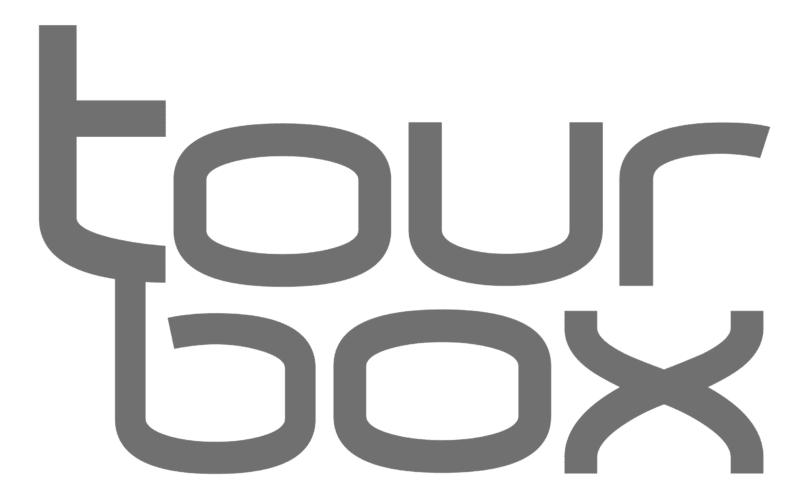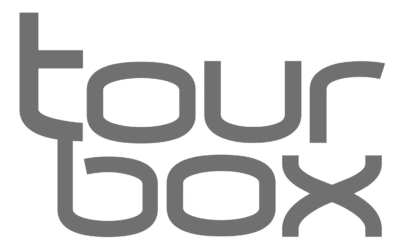 The Tourbox controller is an incredibly useful piece of hardware for photo and video editors. It allows you to create customized controls for all your favourite photo editing applications or NLE video editors, giving you fast and precise control over any settings you want using the rotary control and buttons.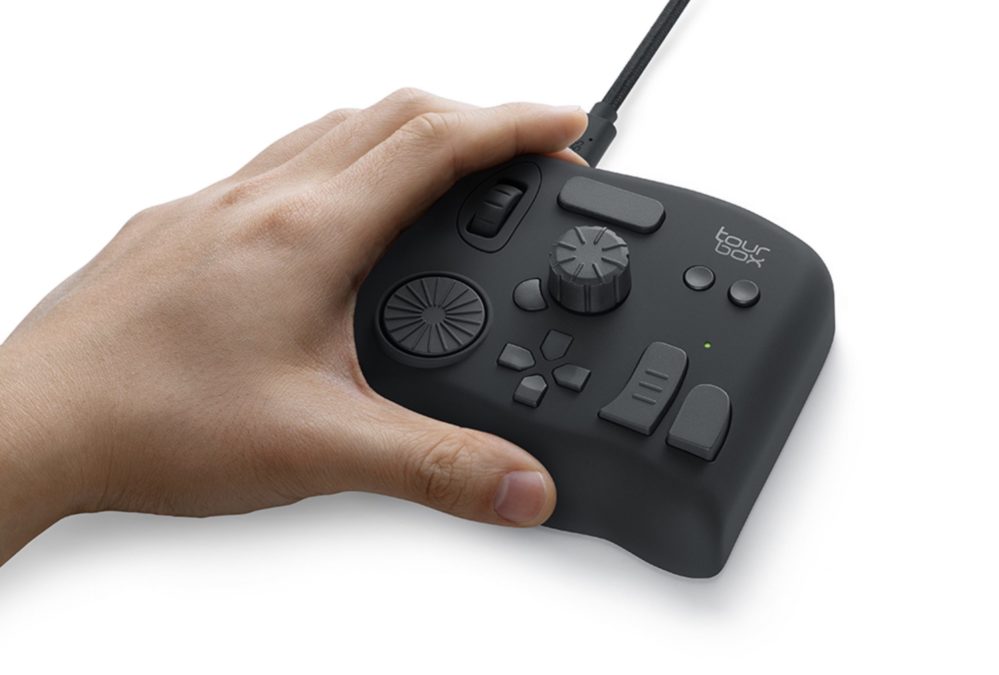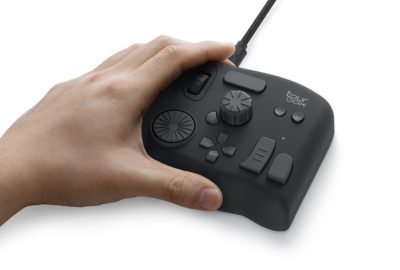 Save $10 With Our TourBox Discount Code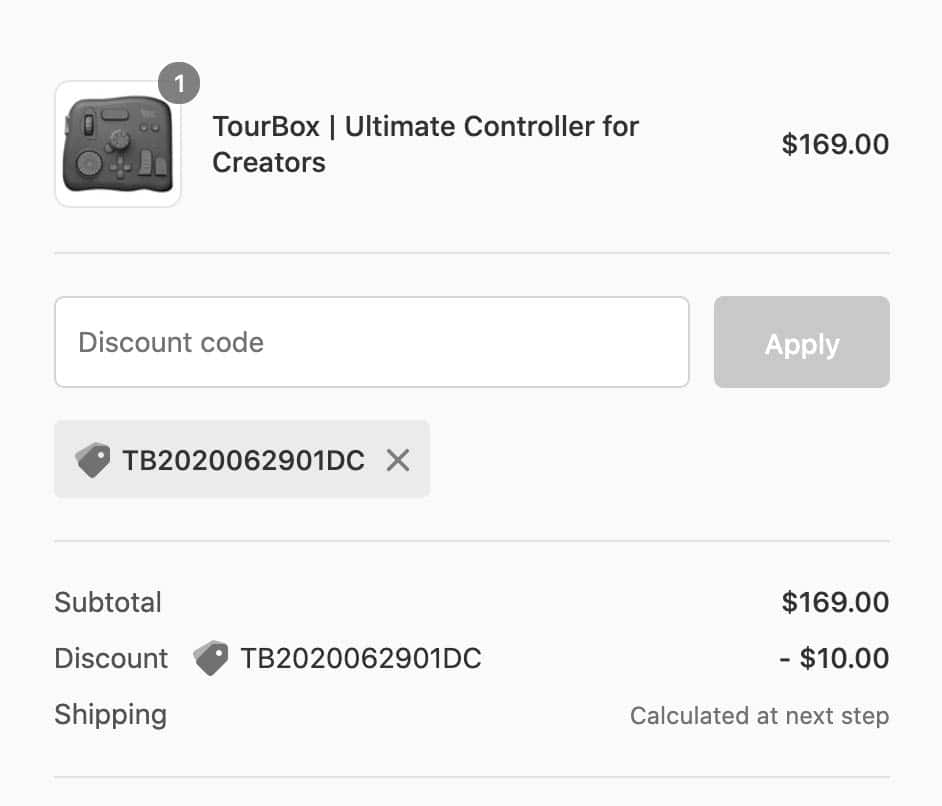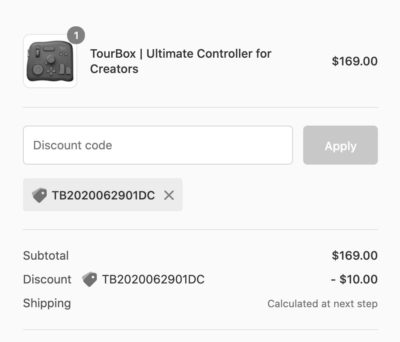 The kind folks at TourBox were nice enough to give our readers a $10 discount on the TourBox. There are two ways to apply the discount code.
Option 1: Simply paste this code into the "Discount Code" box at the checkout -> TB2020062901DC
Option 2: Simply click THIS LINK. If you click that link, the discount code will be automatically applied once you reach the checkout page.