Tag: graduated filter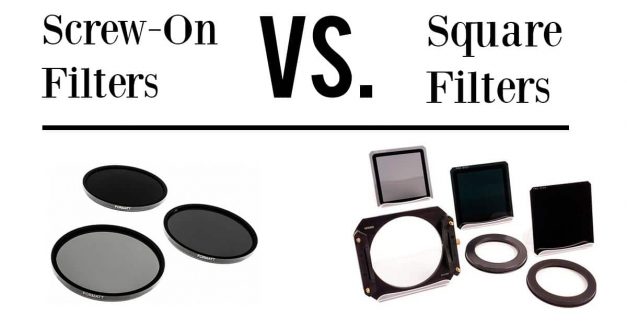 When building out a filter kit for your lenses, the inevitable question will arise; should I use screw-on filters or square filters? In this article I take an in-depth look at the pros and cons of both types, and discuss some reasons you might want to choose either one of these photographic filter types.
Read More

Don't Miss Out
Join 12,000+ other photographers who get free photography tips and resources delivered directly to their inbox.
Sign Up Today
More Recent Articles From This Category