Tag: polarizing filter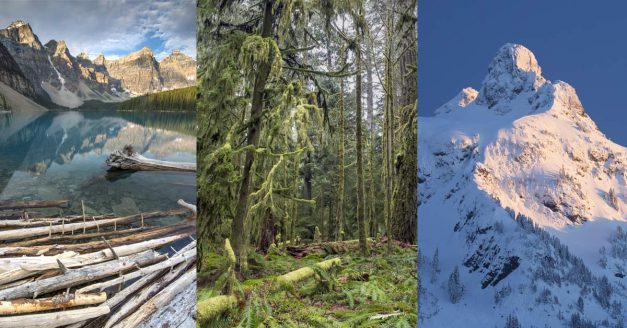 A polarizing filter is an essential part of a photographer's kit because it's one of the only filters that cannot be recreated with editing software. Instead of digging too much into the science of how they work, in this post I simply want to let the animations do most of the talking. I have been through some of my archives to find examples of just how much a polarizer can alter your image, and once you see them I feel certain that you'll understand just how worthwhile it is to have one of these in your bag!
Read More

Don't Miss Out
Join 12,000+ other photographers who get free photography tips and resources delivered directly to their inbox.
Sign Up Today
More Recent Articles From This Category