Tag: sd card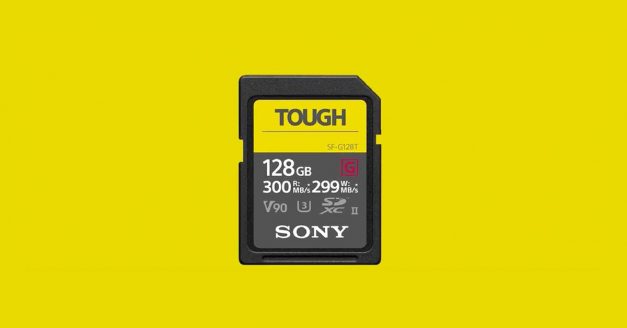 Sony's range of memory cards continues to grow, and now includes a new Tough series of...
Read More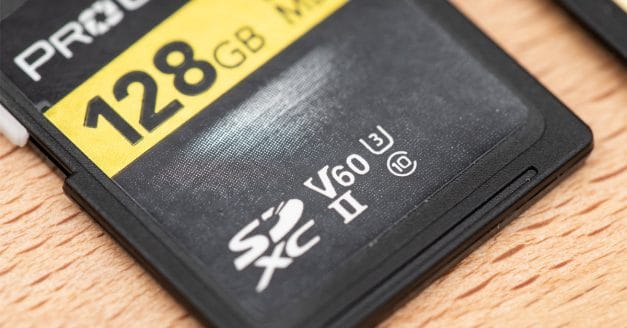 Ever wondered what all those letters and symbols on an SD card actually mean? Wondering which card you need for your camera? This guide will reveal everything you need to know about the speeds and naming schemes used for SD memory cards.
Read More

Don't Miss Out
Join 12,000+ other photographers who get free photography tips and resources delivered directly to their inbox.
Sign Up Today
More Recent Articles From This Category