Tag: memory card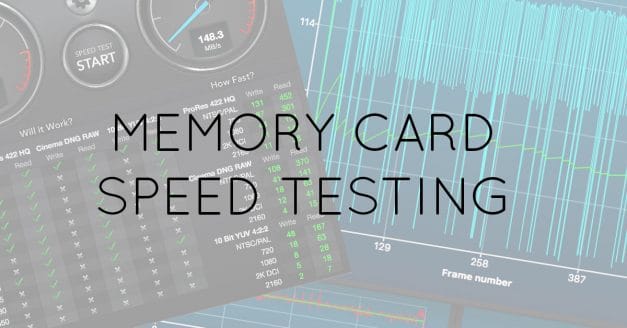 Measuring the speed of your memory cards and hard drives can help you isolate problems, and show you weaknesses in your photography workflow. The software to test these things is free and simple to use! In this post I'll show you my top three.
Read More

Don't Miss Out
Join 12,000+ other photographers who get free photography tips and resources delivered directly to their inbox.
Sign Up Today
More Recent Articles From This Category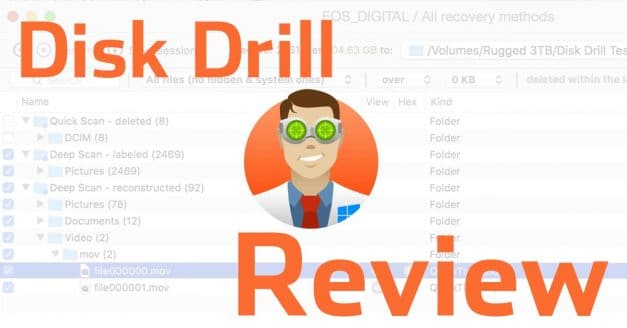 Accidents happen, and unfortunately the vast majority of people don't have a safe photo...
Read More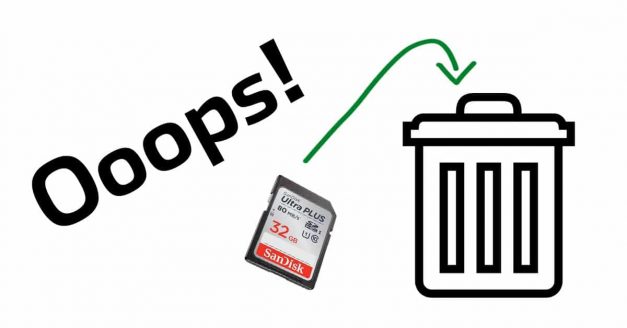 Accidents do happen, and if you take photos for long enough, at some point you're probably...
Read More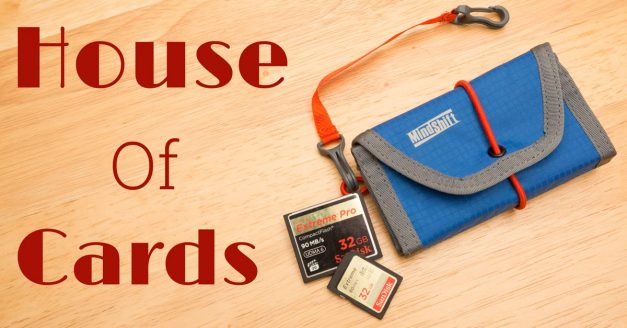 Is this the best memory card holder on the market? We take a look at the MindShift House Of Cards and compare it to the Think Tank Pixel Pocket Rocket.
Read More