Tag: Sony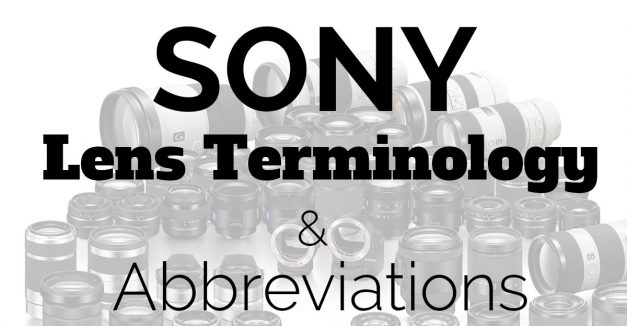 From the outside looking in, the world of Sony lenses can appear extremely confusing. Sony are a...
Read More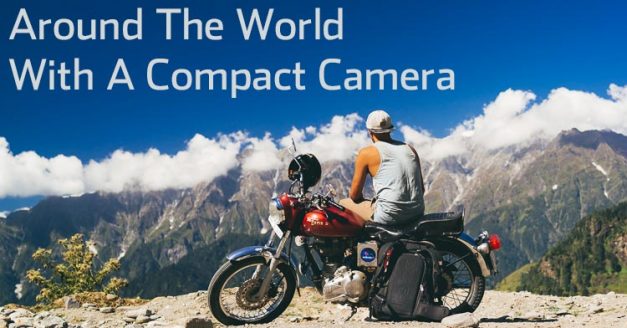 Photographer Stefan Haworth takes us on a journey round the world and discusses his choice to only travel with a fixed lens compact camera instead of a DSLR.
Read More

Don't Miss Out
Join 12,000+ other photographers who get free photography tips and resources delivered directly to their inbox.
Sign Up Today