Shutter Muse News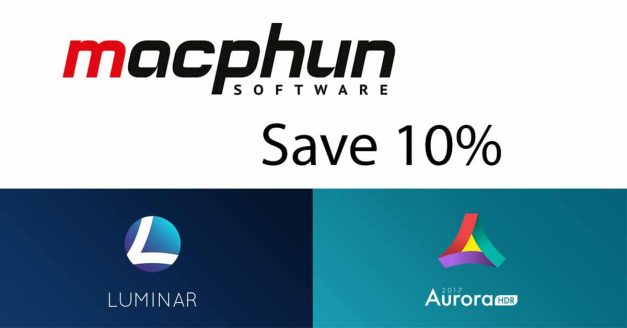 I'm always trying to find new deals for our lovely readers, and this week I'm bringing...
Read More

Don't Miss Out
Join 8000+ other photographers who get free photography tips and resources delivered directly to their inbox.
Sign Up Today
More Recent Articles From This Category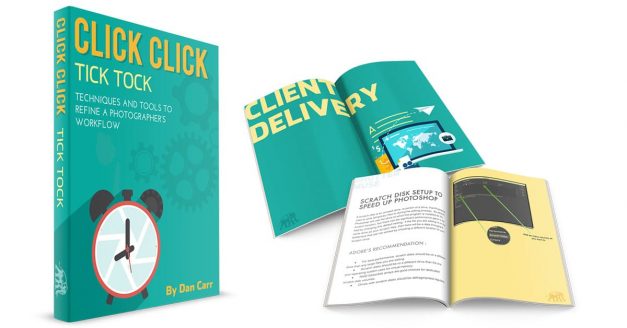 This week my latest eBook, Click Click, Tick Tock, became available exclusively as part of the...
Read More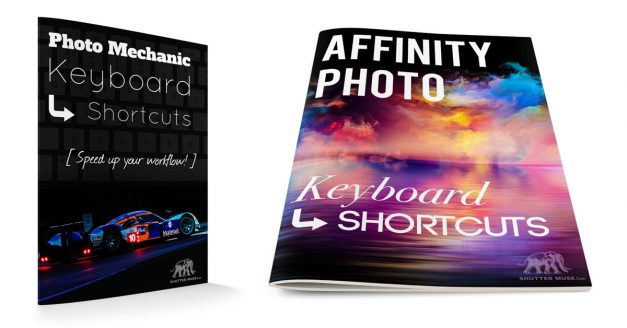 Hey guys and gals, just a heads up that I've added a new free download to our growing list...
Read More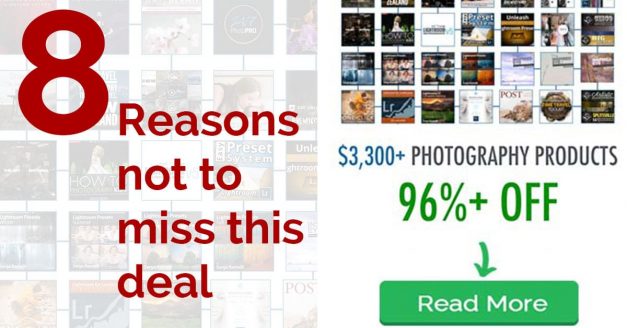 1. $127 for $3300 worth of products! Well you've got to start with this one really...
Read More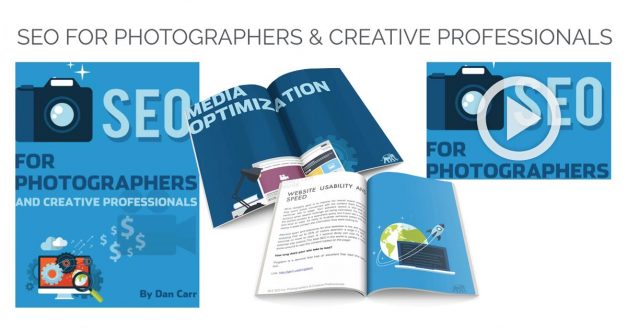 This week the now famous Complete Photography Bundle sale has something new up its sleeve.  The...
Read More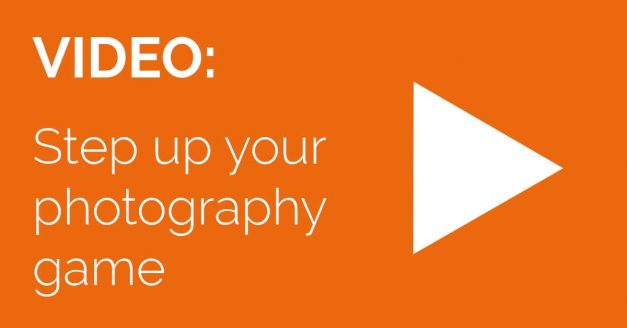 Watch the video and all will be revealed Long video with closing CTA More Info About The...
Read More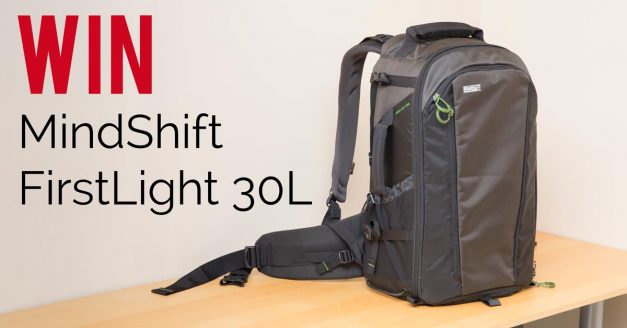 This giveaway is now over. Wow this week really is an exciting week here at Shutter Muse.  Not...
Read More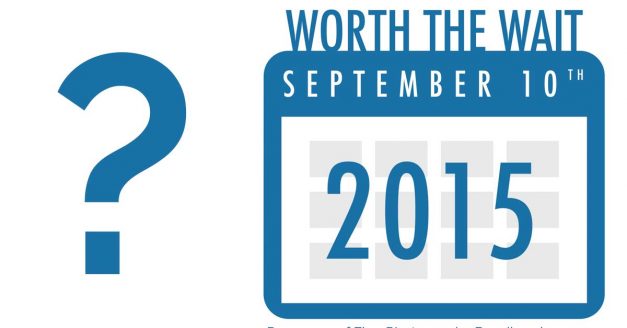 Tomorrow is a big day! I can't give you all the details until noon tomorrow, but last year...
Read More
The popular travel essentials list has been updated in a few areas, and I've actually added an extra item to the list in the form of the Fillo by Nemo Design. Curious name, right?  Head on over to the updated list to find out what it is… I even included a video of it!
Read More