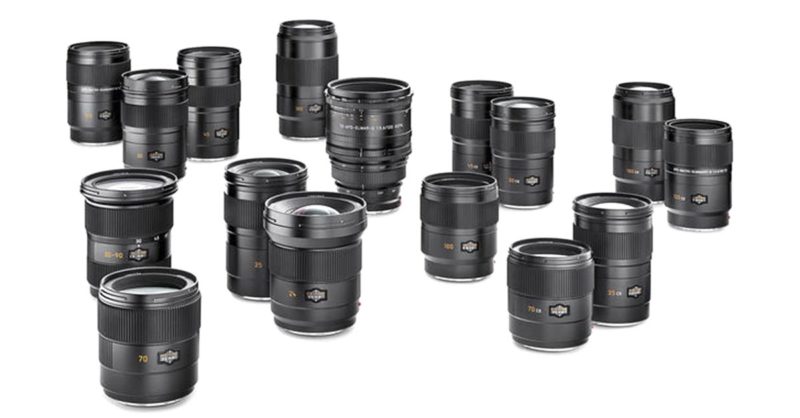 The Leica S system is not all that well known compared to its smaller M system brother, or even the SL system which you might call the middle sibling. The S system is based around a 30mm x 45mm CMOS which makes it considerably larger than full-frame (56% larger area), and well into the territory that people refer to as "medium format".
Yes, I know purists will argue about that because it's technically smaller than "full-frame medium format", but it's still roughly the same size as the 44mm x 32.9mm sensors in the Fuji GFX cameras and the Hasselblad X1D series of cameras which people routinely refer to as medium format. In fact, since the original Leica S was launched way back in 2009, you can thank Leica for essentially inventing this slightly-less-than-real-medium-format segment of the market that now also features Fujifilm and Hasselblad. Effectively the Leica S system uses a 3:2 ratio sensor, while the other two manufacturers have opted for a 4:3 ratio sensor.
The original Leica S2 with a 37.5MP 30mm x 45mm CCD sensor was introduced in 2009 and followed by the Leica S (Type 006) in 2012 and then the slightly updated Leica S (Type 007) which moved to a 37.5MP CMOS sensor in 2014. That was again followed by the Leica S3 with a 64mp CMOS sensor that was originally previewed in 2018 but rescheduled and launched in March 2020 for the hefty price of $19,000!
If you are unfamiliar with the nomenclature that Leica uses to describe their lenses, I recommend you read our previous post entitled Leica Lens Terminology and Abbreviations.
Leica S Lens Specifications
Table Notes
The data in the tables can be re-sorted using the arrows in the header. For example, you could sort by lens weight, focal length or release date.
Displaying large data tables on mobile devices is tricky. If you are viewing this on a phone, you can touch and scroll horizontally through the additional columns in the table. You'll also have a better experience if you turn your phone horizontally.