Tag: Think Tank Photo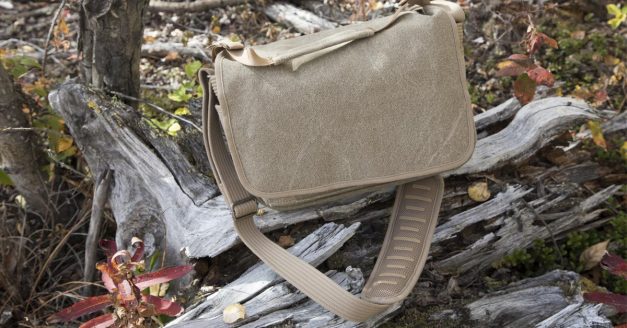 A shoulder bag is such a useful kind of bag for so many types of photography, that I think you'd struggle to find a photographer that doesn't have at least one in their closet. In this review I'm going to take a look at Think Tank's rugged, yet discreet Retrospective series.
Read More

Don't Miss Out
Join 12,000+ other photographers who get free photography tips and resources delivered directly to their inbox.
Sign Up Today
More Recent Articles From This Category