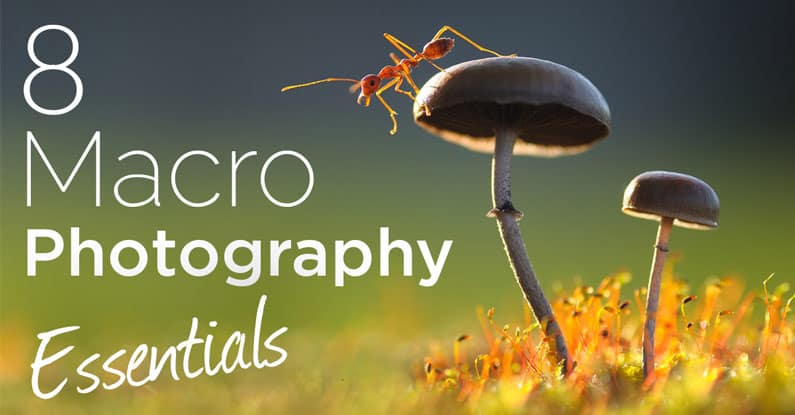 MACRO PHOTOGRAPHY ESSENTIALS
Explore the macro world with these essential pieces of gear. Interestingly enough, the one thing that isn't on the "essential" list, is a macro lens! Read on to find out why.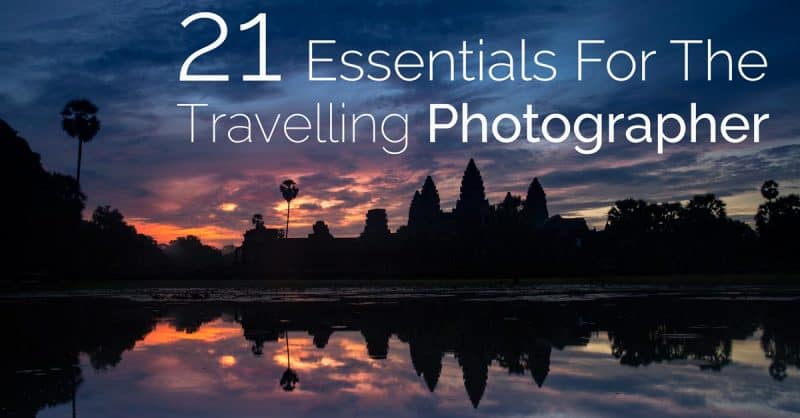 ESSENTIALS FOR THE TRAVELLING PHOTOGRAPHER
I can't tell you how many miles I've flown in my career, but it's enough to circumnavigate the world many times. Over the years, I've figured out some absolutely mission critical items that are always in my bag. Here they are.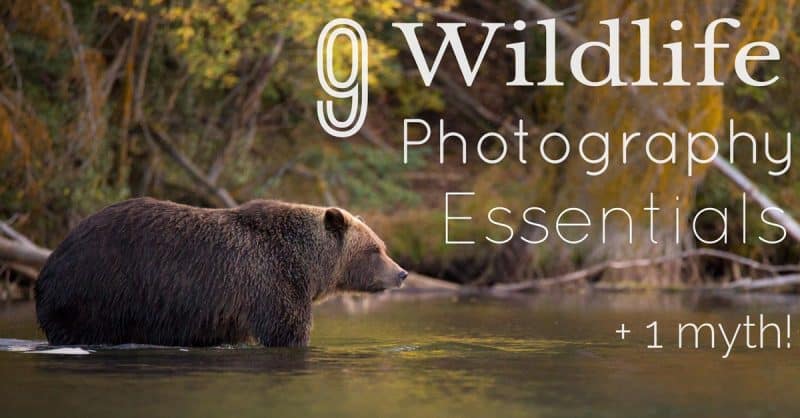 Wildlife Photography Essentials
I love wildlife photography. Every year I dedicate more and more time to it, and now I think I've got my gear setup really dialled in! Here's my list of essentials for this most challenging genre of photography.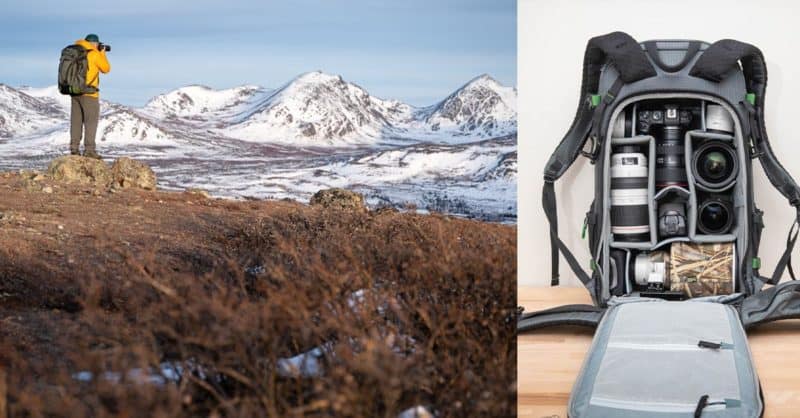 Adventure Photography Essentials
Boiling down 15+ years of professional adventure photography. These are the essential pieces of photo gear.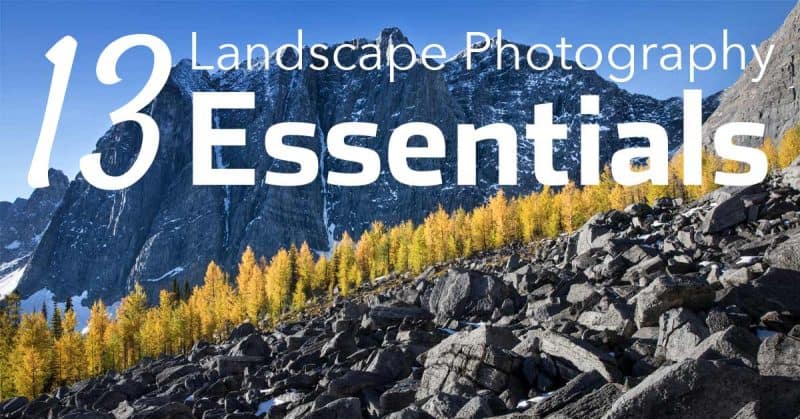 Landscape Photography Essentials
Of course creative techniques will always play a big part in your photography, but being prepared with the right gear can give you a leg up, and also give you new ways to explore your creativity in the field.