Tag: Travel
Featured Posts from This Category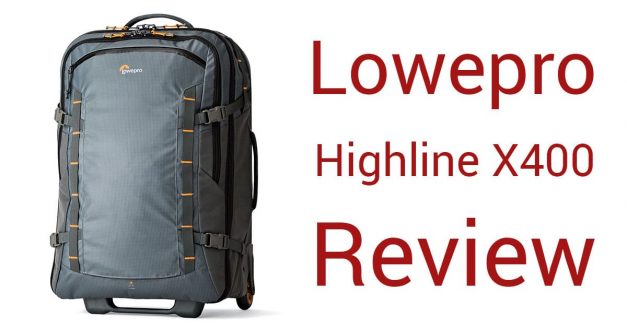 Lowepro's First Travel Bags Lowepro have been making photography bags for decades, but...
Read More

Don't Miss Out
Join 12,000+ other photographers who get free photography tips and resources delivered directly to their inbox.
Sign Up Today
More Recent Articles From This Category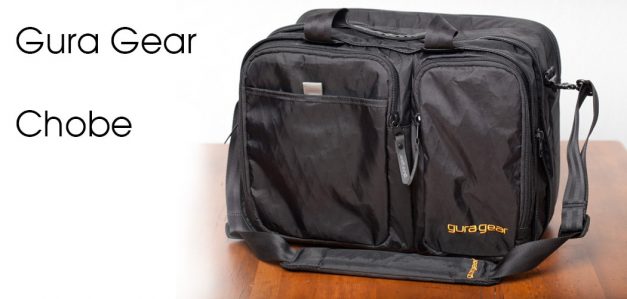 As a photographer, travel is often an essential part of the job, certainly for me it is. Getting your equipment to and from your location safely and easily can take a little bit of trial and error, particularly when it comes to finding the right bag. The Gura Gear Chobe shoulder bag has been my travel bag of choice since its launch and this one has traveled the world with, not that you'd know to look at it. Its comfortable, thoughtful, discrete and stylish. Read on to find out more about my favorite travel companion.
Read More