Tag: Bears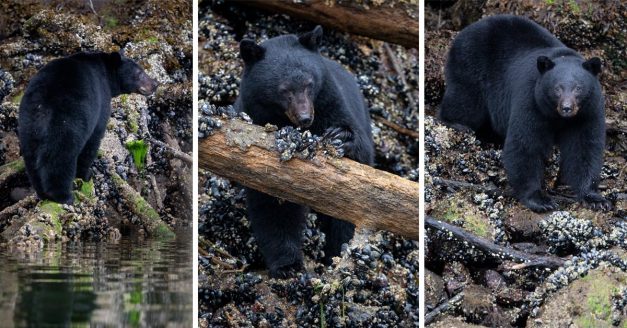 The importance of careful image selection is a greatly underestimated task in any situation where...
Read More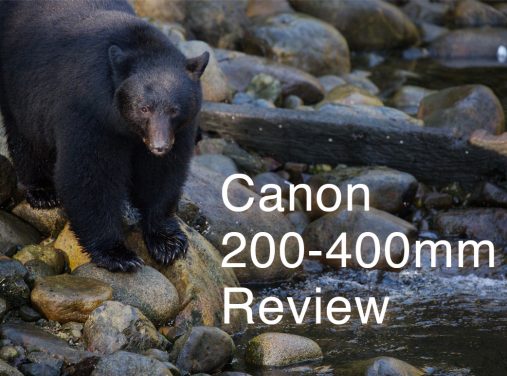 The Canon 200-400 f/4 L IS 1.4x is without a doubt the most anticipated piece of glass to ever come out of the Canon factory. I purchased one right away and have now been using it for several months. Click through to see whether this lens lives up to the hype….and the price!
Read More

Don't Miss Out
Join 12,000+ other photographers who get free photography tips and resources delivered directly to their inbox.
Sign Up Today
More Recent Articles From This Category