Tag: edc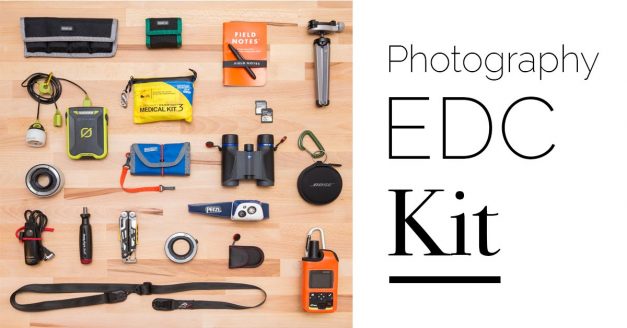 EDC or Everyday Carry is the stuff that's always on me. Cameras and lenses are specific to the task at hand, but amongst those items, this is the kit that's always in my bag or pocket.
Read More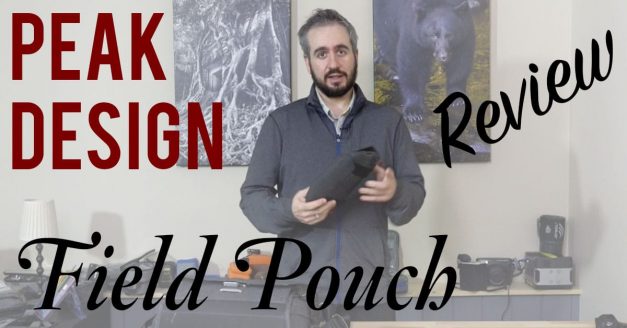 The Field Pouch was launched as part of Peak Design's incredible $5million Kickstarter campaign. It's designed to be a multipurpose accessory bag that can be used or worn in many different ways.
Read More

Don't Miss Out
Join 12,000+ other photographers who get free photography tips and resources delivered directly to their inbox.
Sign Up Today
More Recent Articles From This Category