Tag: kenko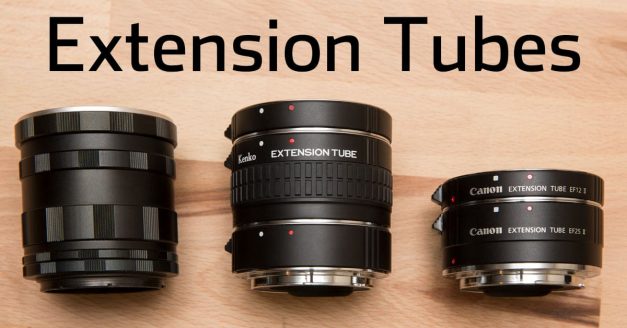 No optics in an extension tube! What Is an Extension Tube? An extension tube is a spacer that sits...
Read More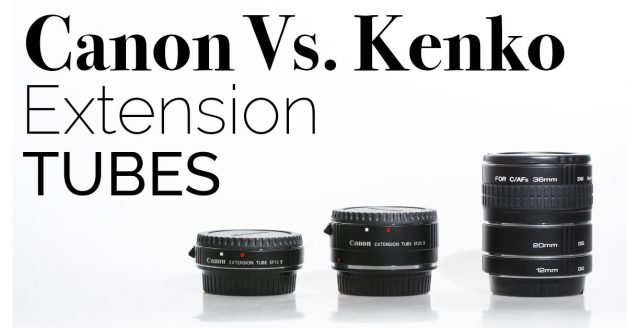 Extension tubes are a useful accessory that allows you to shorten the minimum focus distance of a...
Read More

Don't Miss Out
Join 12,000+ other photographers who get free photography tips and resources delivered directly to their inbox.
Sign Up Today
More Recent Articles From This Category