The ELB 1200 battery-powered flash was introduced to replace the Elinchrom Ranger RX in 2019, but was discontinued shortly after in 2021. As a previous owner of the Ranger RX system and a current owner of the ELB 1200, I was saddened to see that what I consider to be the best product of its kind, had been discontinued after such a short life.
In the early 2000s, the Elinchrom Ranger RX was the go-to location lighting solution for rugged environments for those in the know. I worked for over a decade in the action sports industry and the Ranger system was much loved by people out in the wild photographing sports such as skiing, snowboarding and mountain biking. The Ranger RX was a flash system that could really take a beating. I would regularly leave mine sitting uncovered in a snowstorm, and over a 10-year period, it never missed a beat.
There was one big problem with the Ranger series, though. They were heavy! These battery packs used sealed lead-acid batteries that were difficult to travel with (I once held up an entire 747 full of people while trying to leave New Zealand with one). Their flash discharge to weight ratio was also poor compared to lithium-ion batteries.
As other flash manufacturers adopted newer, lighter lithium-ion batteries, Elinchrom dragged their heals. I saw many of my colleagues ditch their Ranger RX systems and move to brands such as Profoto, Paul C. Buff and Godox. All of them offered reasonably powerful lithium solutions that were sometimes half the weight. I waited many years for Elinchrom to catch up, but when they did launch their first lithium packs they were underpowered 400W/s packs. Useful for some, but not really a Ranger RX replacement.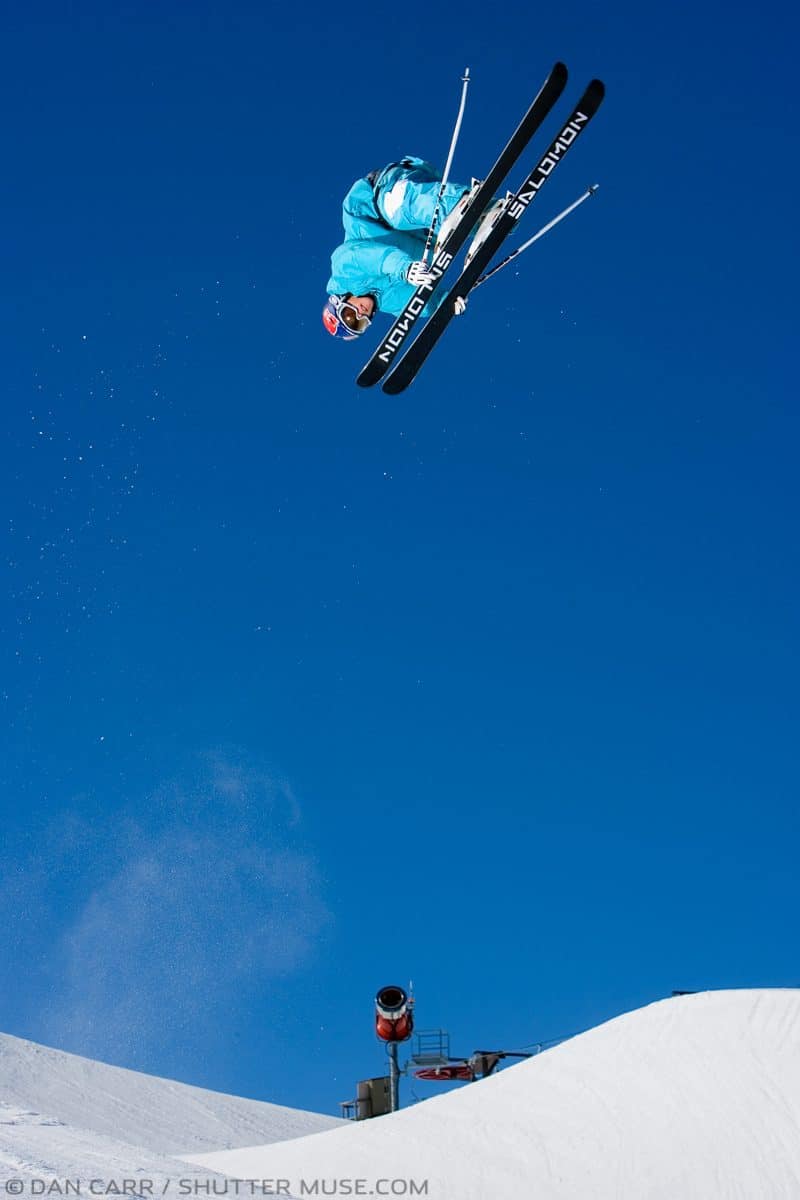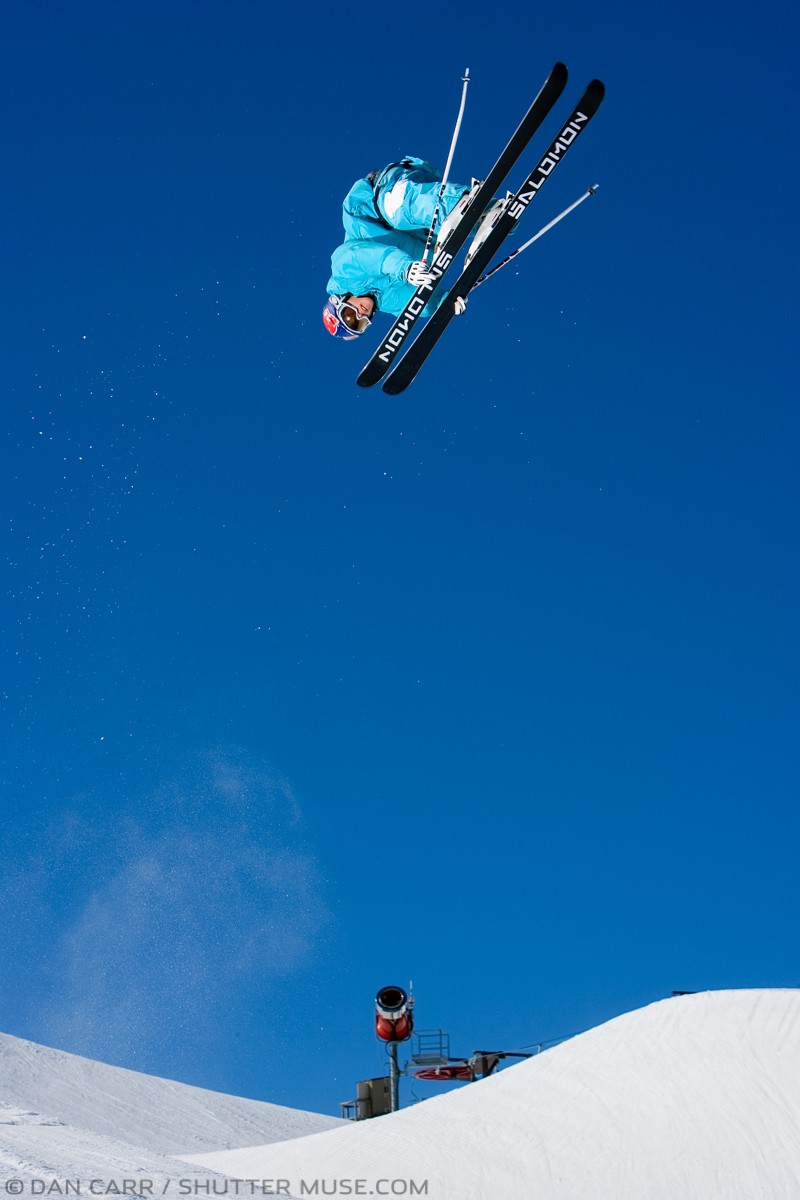 In 2019 Elinchrom finally did replace the Ranger RX with the ELB 1200. Unfortunately, I think that by this time, the market, and many of Elinchrom's previous customers had moved on. Yes, the ELB 1200 is a great battery pack that I do now own, but it was launched without TTL in an age where such a feature had become standard. When it hit shelves, it already seemed somewhat outdated. I think it was too little, far too late. And I'm sad about that.
The ELB 1200 was also launched with a confusing-to-photographers system of three different heads. The S (studio) head, the A (action) head and the HS (hi-sync) head. Each of these heads served different purposes but at $800 apiece, few people could ever justify owning multiple types. The result was that the HS head, seen by most as the best do-it-all option, outsold the other heads by as much as 10:1 by some accounts.
I have a pair of HS heads and they do a good job, but I wish I could have afforded the Action heads, too. There are times when I wanted the fast flash duration that they afford. The problem is that when people feel forced to commit to one thing and feel like they can't have another, that has different features, they feel a bit hard done by.
Here's a $5000 investment, and you're still looking over there at the other heads that you wish you could use on some occasions. It feels like you have compromised. For some, I think the mere existence of this choice probably made them choose a different brand where the perception was that they could get everything in one single head.
So here we are in 2021, and it's a new era for off-camera flash. Elinchrom has announced the Elinchrom One and the Elinchrom Five battery-powered flash heads. These are TTL flashes with batteries built into the heads, clearly aimed at trying to steal back some market share from Profoto. Particularly the B10 and the B1 series.
The One and the Five look modern and include some features not seen before in this market space, such as the ability to be powered and charge via USB-C. I'm excited by these products because it means Elinchrom as a whole, has life left in them as a company.