Shutter Muse Product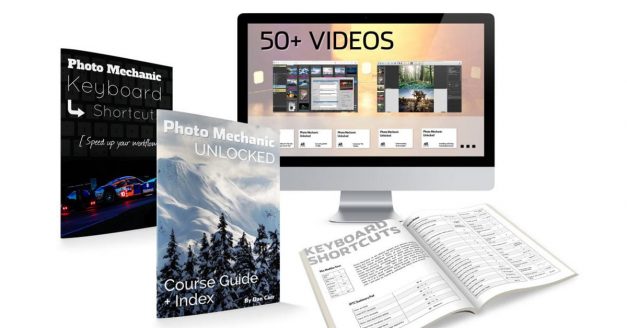 I've talked about Photo Mechanic many times on this site, and even offer a free keyboard...
Read More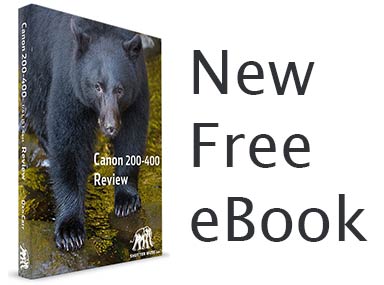 My review of the excellent Canon 200-400mm f/4 L IS sees a good amount of traffic so I wanted to experiment with a different way of giving you guys valuable information. Introducing the extended eBook version of the review!
Read More

Don't Miss Out
Join 12,000+ other photographers who get free photography tips and resources delivered directly to their inbox.
Sign Up Today